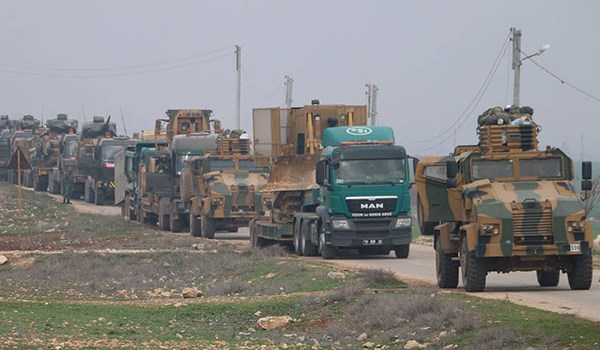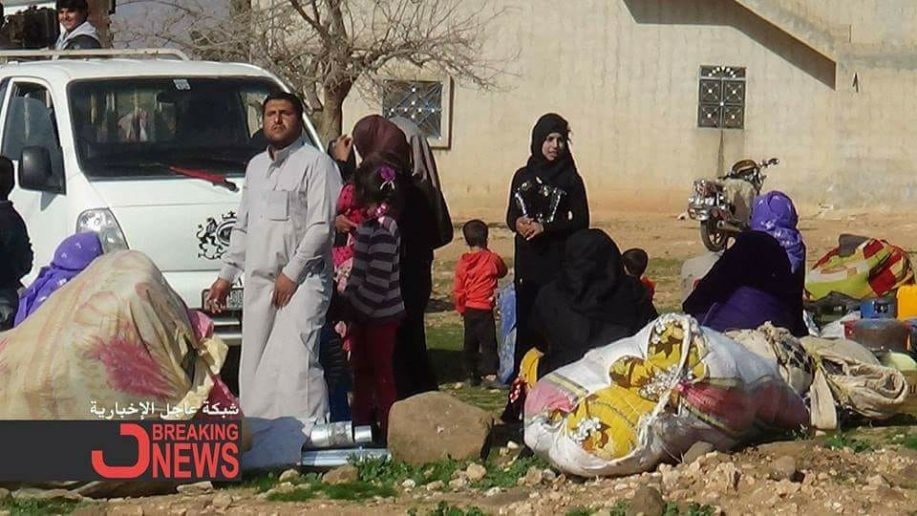 The Syrian government has called on the displaced civilians from the southeastern countryside of the Idlib Governorate to return home, as the area has been cleared from all jihadists.
With the entire region near the eastern railway under government control, civilians are now able to return home for the first time this year.
According to a source in Hama, tens of families are traveling each day from the jihadist-held Khan Sheikhoun-Hama Highway to the Syrian Arab Army's line.
The returning civilians have been guaranteed safety and informed of the local observation points for the Russian military in southeast Idlib and the Turkish Army in the eastern part of the province.