Syria
Syrian Gov't Forces Foil ISIL Assault near Deir Ezzur Airbase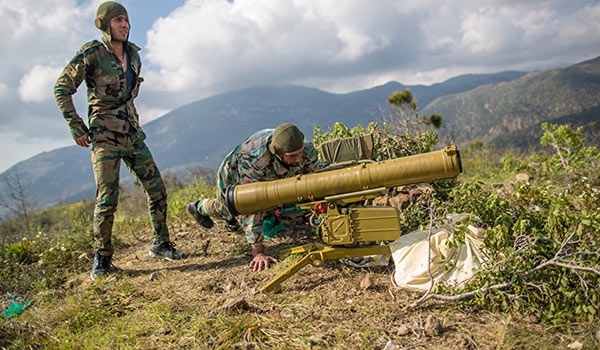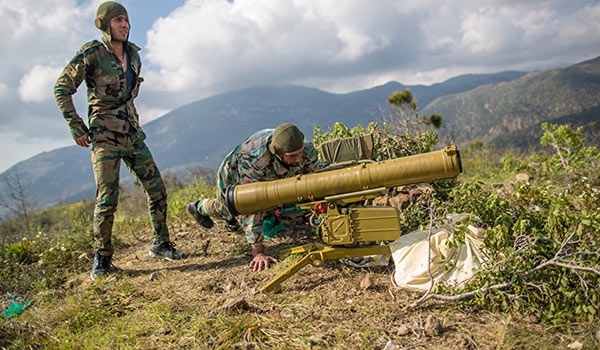 Syrian Army troops and popular forces thwarted an attack by the ISIL Takfiri terrorists near the strategic Deir Ezzur military airport and forced the terrorists to flee the battlefield after leaving behind scores of dead or wounded members.
The ISIL's attempts to penetrate into the positons of the government forces around Deir Ezzur airbase were once again repelled by the strong defense of the Syrian army men and their popular allies.
The ISIL suffered a heavy death toll and its military hardware sustained major damage in the unsuccessful attack.
A report said on Monday that the ISIL terrorist group executed several own members, including three senior field commanders, in the Eastern province of Deir Ezzur on charges of lack of courage and ability to win battles against the Syrian government forces, local sources said.
"Fowaz al-Jadi'e and Abu Sakaha al-Akidi (known as Abu Ayhim al-Sharei) with the Syrian nationality and Norous al-Hamdan (known as Abu al-Bara'a al-Tikriti) from Iraq were executed by the ISIL terrorists on charges of fleeing the battlefields," the sources said.