Syria
Syrian govt. forces march into Arima village near Kurdish-held Manbij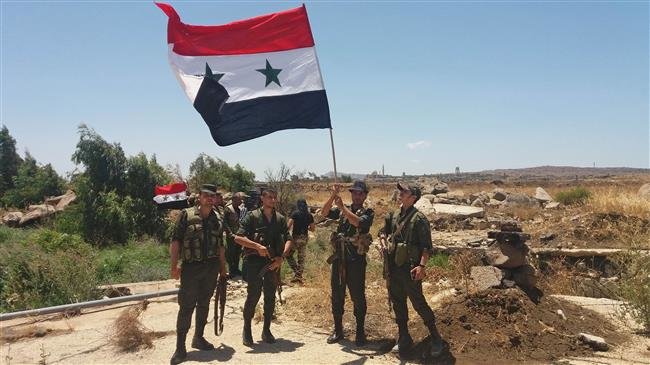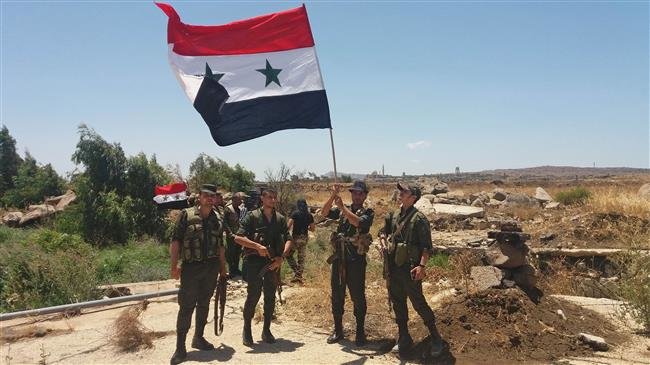 Syrian army soldiers have marched into a village in the country's northern province of Aleppo, after US-sponsored and Kurdish-led Syrian Democratic Forces (SDF) decided to hand it over to government forces.
A local source, speaking on condition of anonymity, told Syria's pro-government and Arabic-language al-Masdar news agency that Syrian soldiers entered Arima village, located 20 kilometers (12 miles) northeast of the city of al-Bab and 65 kilometers (40 miles) northeast of Aleppo, on Tuesday after Kurdish militants withdrew from the area.
The source added that 40 pickup trucks carrying Syrian army soldiers, two tanks, trucks carrying military equipment and armored vehicles were seen crossing into the village, which lies northeast of Manbij.