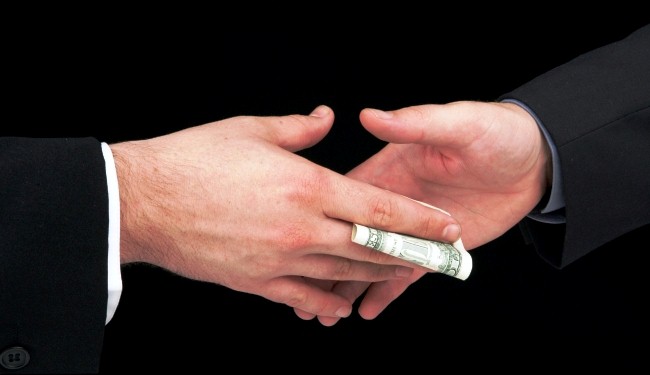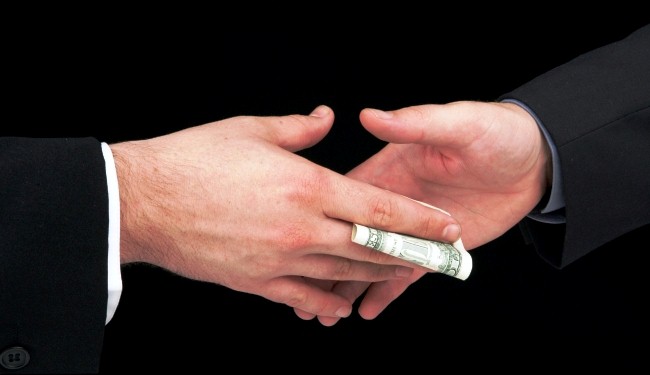 Syrian Prime Minister Wael al-Halqi has announced dismissing 29 employees from different ministries and governmental organizations on charges of "financial and administrative corruption".
According to SANA, Syria's official news agency, the move was done within an anti-corruption policy adopted by the Syrian government which has been dealing with a massive foreign-charged insurgency for nearly three years.
Some 146 employees have been dismissed from government jobs in the past week, the report said.
Syria has been gripped by a deadly unrest since March 2011 when pro-reform protests turned to an all-out war following interventions from foreign countries.
The government is also suffering from US-led sanctions imposed on Syria, which has left people in many parts of the country with shortage of humanitarian supplies, especially food and medicine.
The economic hardship has led to a rise in corruptions in different sectors.