Syria
Syrian Gov't Restores Gas to Deir Ezzur for First Time in Years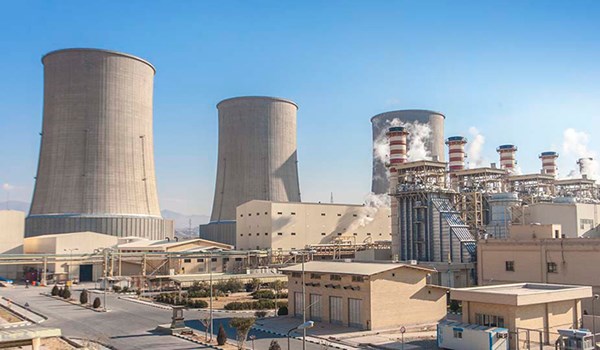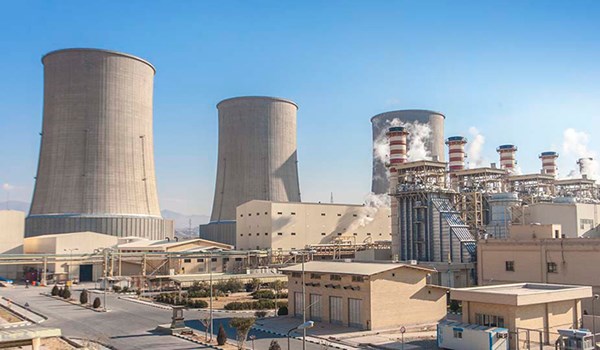 The Syrian government managed to reconstruct the Tayyem Gas Fields in rural Deir Ezzur, providing natural gas for industries and residential units in the Eastern province for the first time in years, the country's state news agency reported.
SANA reported that the government has officially completed the restoration work on the Tayyem Gas Fields after it was put out of service by the ISIL.
The restoration of the Tayyem Gas Fields took nearly three months, as the construction workers had to reboot at least one of the two gas pumps in order to provide the gas needed for electricity.
With the repairs completed at the Tayyem Gas Fields, the Syrian government can now work to restore electricity to all neighborhoods inside of the provincial capital of Deir Ezzur.