Syria
Syrian gov't submits more detailed list of chemicals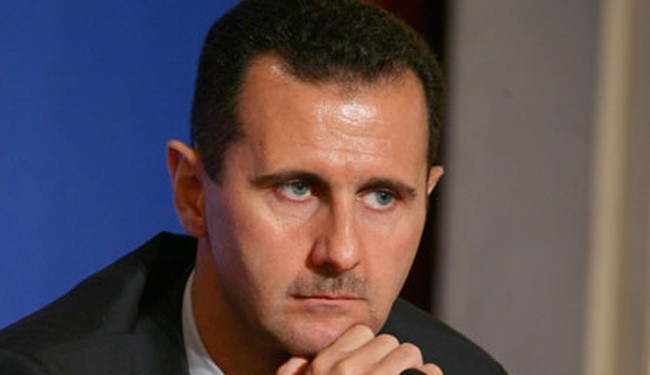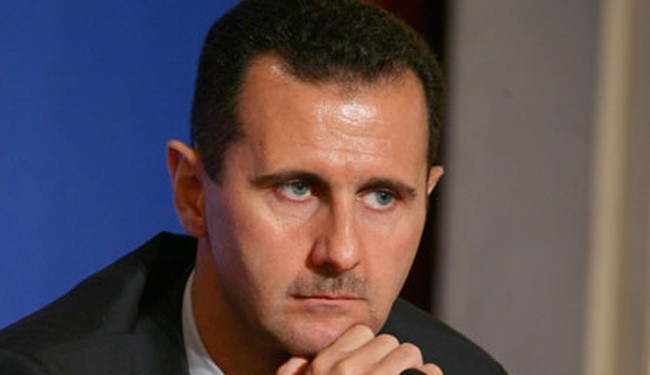 Government of Syrian President Bashar al-Assad has submitted a "more specific" list of country's chemical weapons to the global regulator overseeing the destruction of its stockpile.
An official at the OPCW, who spoke on condition of anonymity, confirmed a new list had been submitted, but said it was part of a routine reporting process, Reuters reported.
Syria initially reported to the OPCW having roughly 1,300 metric tons of chemicals.
"Sometimes information is not complete, or not in a format we require. It's not extraordinary," the official said.
"But what they have submitted needs to be seen to come to any conclusions and I better not speculate about what's in there."
As part of a deal reached with Russia's proposal last year, the Syrian government agreed to abandon the chemical weapons in the country and preventing them from falling into the hands of terrorist groups.
The Russian proposal averted a controversial decision by the administration of US President Barack Obama to bomb Syria, already suffering from a massive foreign-charged war.
The chemicals are being loaded onto Norwegian and Danish ships in the Syrian port town of Latakia as part of a multi-million-dollar operation involving at least 10 countries.
The chemical weapons will be neutralized at sea on a specially-equipped US ship, the MV Cape Ray, while the bulk chemicals will be sent to commercial waste facilities in Finland, Britain and Germany.