Syria
Syrian Ground, Air Forces Inflict Major Losses on ISIL in Deir Ezzur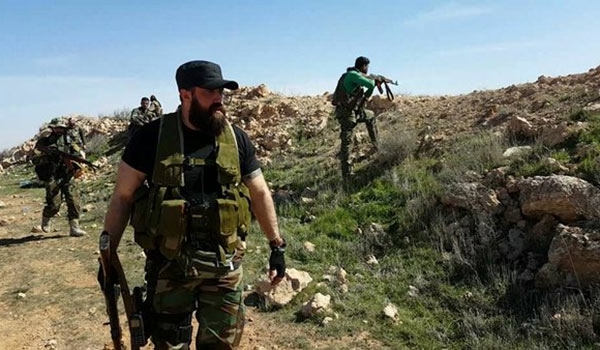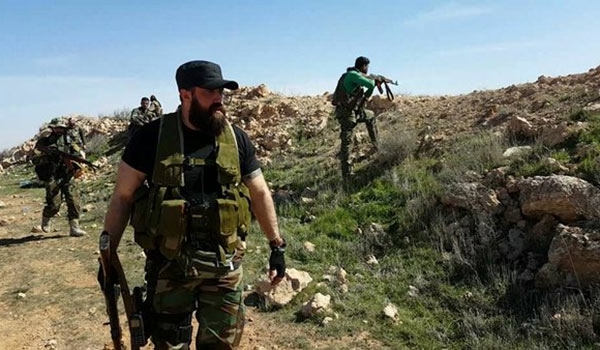 The Syrian Army troops and Air Forces, in coordinated strikes, targeted ISIL's strongholds in Southern Deir Ezzur, inflicting major damage on the terrorists' military hardware, battlefield sources said.
"The Syrian soldiers stormed ISIL's positions near al-Thardah mountain, which claimed the lives of several militants and destroyed their weapons and military vehicles loaded with ammunition," the sources said, adding, "The country's fighter jets, for their part, bombed the ISIL's positions in al-Thardah mountain and weaken the Takfiri terrorists' defense capabilities."
On Saturday, one of the notorious commanders of the ISIL terrorist group was killed in clashes with the Syrian army soldiers in the Eastern province of Deir Ezzur.
Amer al-Ghafal al-Khalif al-Saleh, was the man who led the ISIL to capture the small town of Sabikhan in Eastern Deir Ezzur.
He was also accused of assassinating several members of Free Syrian Army before the ISIL captured Sabikhan.
Amer al-Ghafal was also ISIL's field commander in clashes with al-Sho'eitat trib.