Syria
Syrian Higher Relief Committee: 4 million citizens returned to their cities during 2018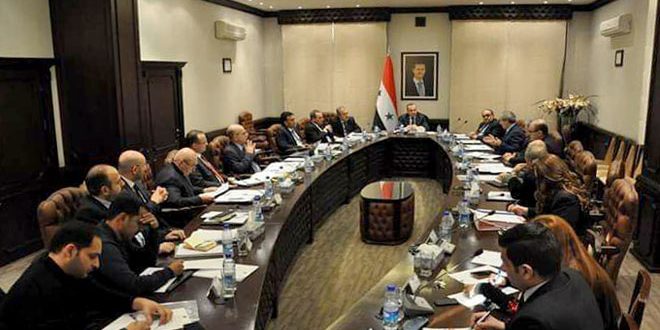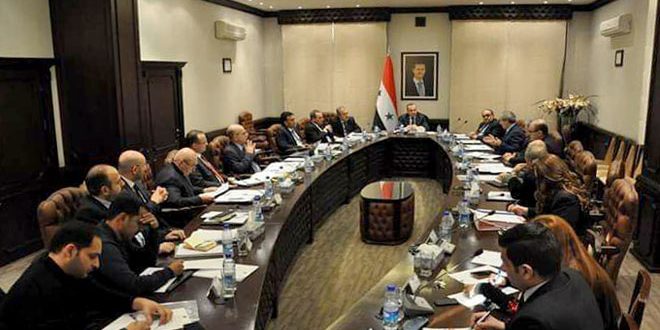 Higher Relief Committee said that a total of 4.200 million of citizens returned to their towns and cities in different Syrian provinces until December 20th ,2018, meanwhile the number of the displaced citizens inside the country decreased to 2 million citizens.
The committee, during a meeting held at Local Administration and Environment Ministry , said that the number of the housing temporary shelters reached at 202 where 65.245 thousand persons are residing.
It added that work is underway to restore the damaged houses in cooperation with the international organizations and NGOs in the framework of humanitarian response plan for 2018.