Human Rights
Syria
Syrian Human Rights Network: The Two zio-U.S- backed Terrorist Acts Amount to Genocide and Organized State Terrorism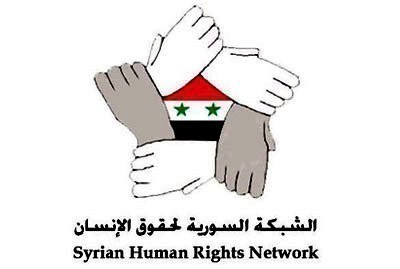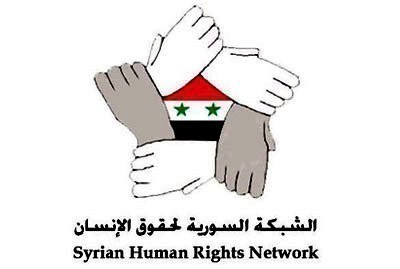 The Syrian Human Rights Network considered the two terrorist attacks which took place in Damascus on Friday, coincided with the arrival of the Arab League (AL) monitors delegation, as acts "amounting to genocide and organized state terrorism", stressing that terrorism has no identity.
In a statement released on Saturday, which SANA got a copy of, the Network said "The Arab League delegation should be convinced that the League's decisions against Syria were unfair", after seeing firsthand the gravest terrorist act that targeted Syria.
"If they came to ascertain the truth of what is taking place in Syria, then the book can be judged by its cover," added the statement, calling upon the AL delegation to record the condemnation of the terrorist attacks on the first page of their report as evidence of their credibility.
The Network continued saying that the terrorist attacks constitute a violation of the moral and humanitarian criteria and indicate the failure of the so-called "the opposition abroad" that is now left only with the armed terrorist groups as its proponents.
"This crime proved this opposition has been stripped of every human sense and turned into a mattock to undermine all the humanitarian standards laid down in the international legitimacy of human rights," the Network's statement said.
It considered the crime as conclusive evidence which proves the credibility of the Syrian media on one hand, and the falseness and fabrications of the tendentious TV channels and the rights organizations that turned a blind eye to all the crimes inflicted against the Syrian solid body on the other hand.