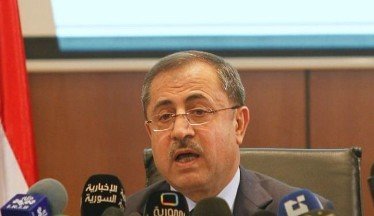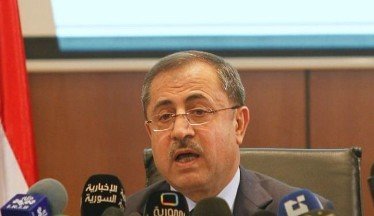 Syrian Interior Minister Mohammad Ibrahim al-Shaar will pay an official visit to the Iranian capital of Tehran later this week.
The head of information and international affairs department of the Iranian Interior Ministry Babak Dinparast announced on Monday that Major General Shaar will travel to Tehran later this week to hold talks on a range of issues, including Tehran-Damascus relations.
During his visit to Tehran, the Syrian minister will meet with Iranian Interior Minister Abdolreza Rahmani Fazli to exchange views about the latest developments in the Middle East region and to discuss ways to enhance ties between the two countries.