Syria
Syrian Kurdish forces retake strategic city from Daesh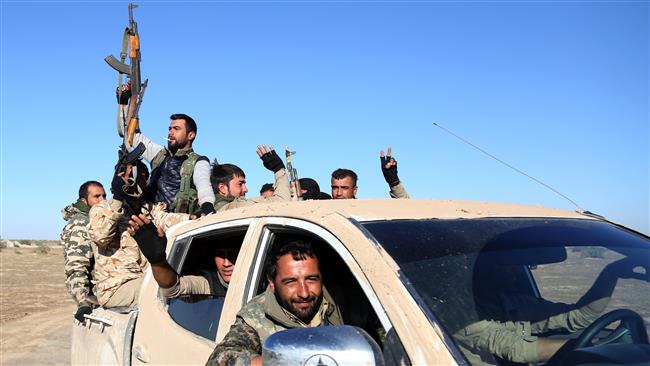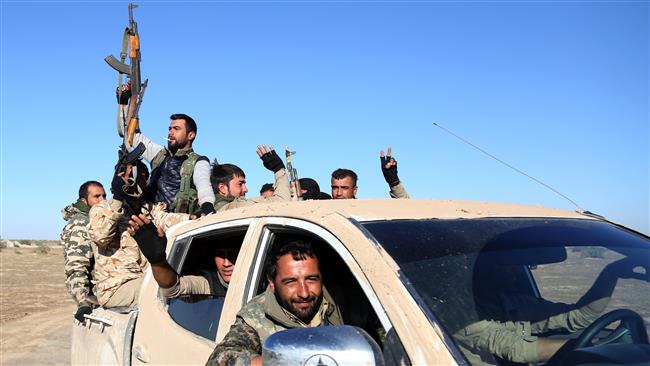 An alliance of Kurdish and Arab forces has managed to seize the strategic city of Shaddadah in the Syrian northeastern province of Hasakah from the Daesh Takfiri terrorists.
The liberating forces then engaged in mopping up operations outside the city, and managed to liberate at least seven more sites and villages from Daesh.
The Kurdish-dominated forces launched their offensive against Takfiris late on Tuesday and have been engaged in heavy clashes with militants since then. In the past few days, they retook an oilfield from Daesh and took over two strategic roads: the main road connecting Shaddadah to Daesh-held city of Mosul in Iraq and another road connecting it to Syria's northern city of Raqqah, the Takfiris' de facto capital.