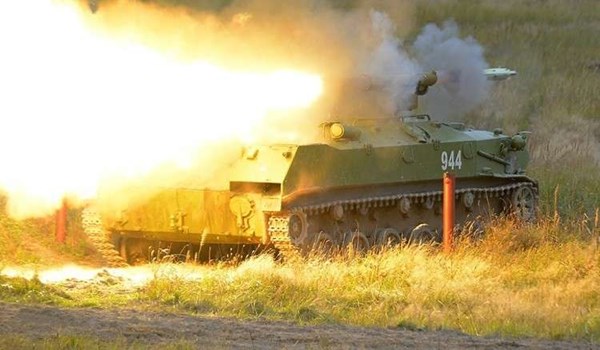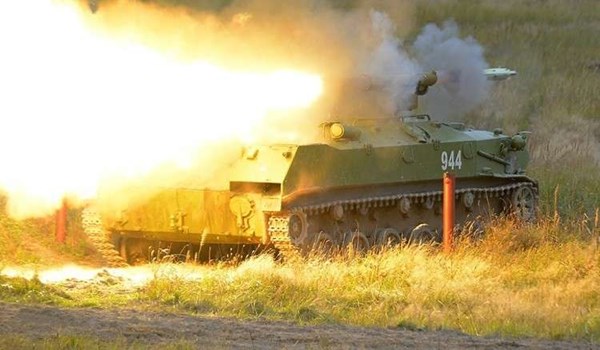 A leading Syrian newspaper reported that the massive military operations against the terrorist groups in Idlib will start after the upcoming summit among the Iranian, Turkish and Russian leaders in Tehran, noting that Ankara has agreed with gradual termination of militants' occupation of Idlib.
The Arabic-language al-Watan newspaper quoted special sources privy to the Russian-Turkish negotiations as saying on Monday that talks have progressed a lot and Turkey has agreed with efforts to gradually return Idlib to the Syrian government either through political efforts or military operations.
They added that the results of such talks which have not yet ended will be raised in the Friday meeting among the Iranian, Russian and Turkish presidents in Tehran, noting that the date of the Idlib attack will be decided in the Tehran summit.
According to the Syrian newspaper, the army's military operations will likely kick off immediately after the Tehran summit.
Syrian Foreign Minister Walid Muallem stated on Sunday that the recent US threats to strike Syria would not stop the Damascus government from Idlib operation.
"Anything that is actively promoted by the US will not affect the determination of the Syrian people and Syrian army's plans to clear Idlib and finally put an end to terrorism in Syria," Muallem said in an interview.
According to him, the US accusations about alleged plans regarding chemical attacks have become questionable in the eyes of public opinion and are just an excuse for a possible attack on Syria.
"We, the people and leadership of Syria, would like to end the conflict today, but the intervention of Western countries headed by the US makes it difficult," Muallem added.