Syria
Syrian military command announces Idlib campaign to begin soon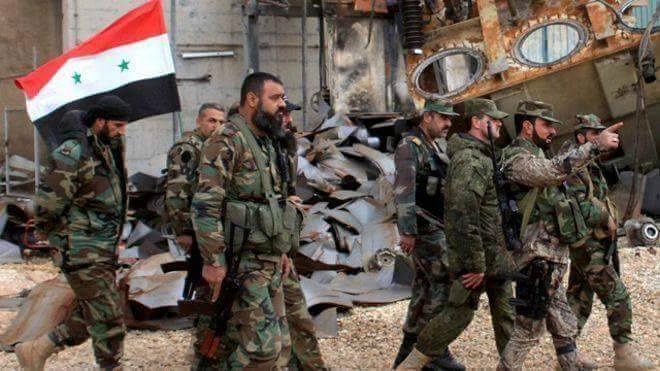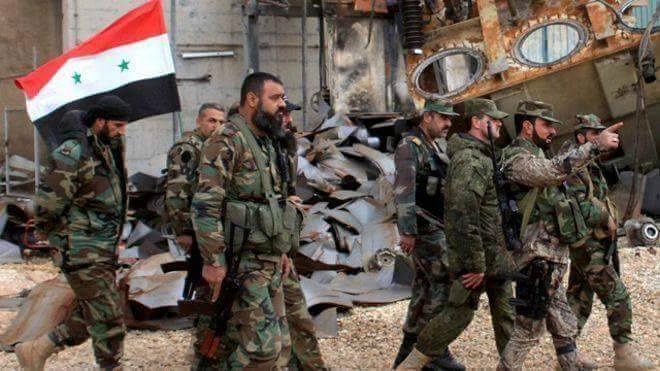 The Syrian Arab Army's (SAA) High Command announced on Thursday that their forces will be launching an offensive to retake the Idlib Governorate.
According to the statement released by the military command, General Mohammad Khaddour will be leading the operation to retake the Abu Dhuhour Airport in eastern Idlib.
In addition to overseeing the Idlib campaign, General Khaddour will also lead the operations to recapture the town of Abu Dali in northern Hama.
General Khaddour is considered one of the most experienced officers in the Syrian Army; he is also the commander of the elite 3rd Legion.
A military source told Al-Masdar News on Thursday night that this operation will not likely begin for a few weeks, as they still need to secure their main supply route to the Aleppo Governorate.