Syria
Syrian military conducts massive overnight assault in the East Ghoua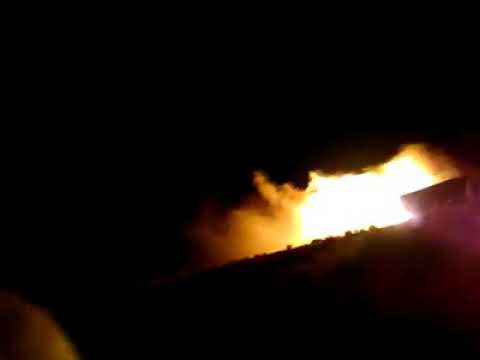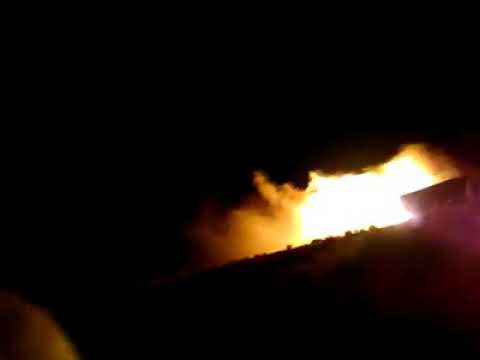 The Syrian Arab Army (SAA) launched a massive attack last night that targeted several areas under the control of the Islamist forces in the East Ghouta region of Damascus.
Led by the Tiger Forces division, the Syrian Army fired dozens of surface-to-surface missiles, artillery shells, and rockets towards the East Ghouta, striking several areas at the western axis of this region.
According to a military report from Damascus, the Syrian Army targeted the suburbs of Harasta, Arbeen, Zamalka, Jobar, and 'Ayn Tarma last night, marking the first large assault by the Tiger Forces since they deployed to this area.