Syria
Syrian military officer: "If Syria is hit, Israel will burn."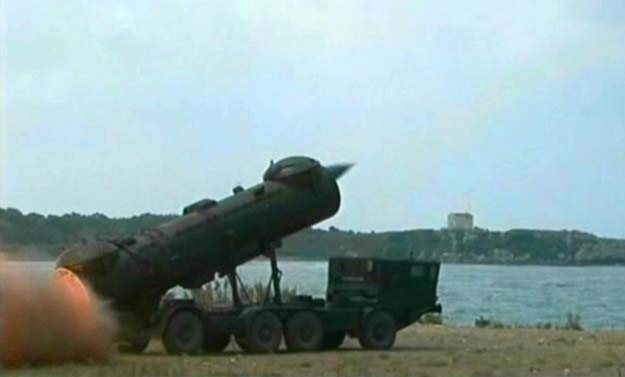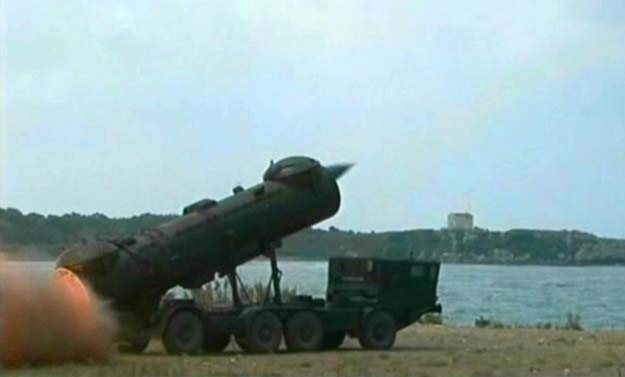 A senior Syrian military officer has warned that Israel will be set on fire if the US and its allies launch an attack on Syria.
"If Damascus is attacked, Tel Aviv will become a target and a full-scale war against Syria will essentially justify an attack against Israel," a senior Syrian army official told Fars News Agency on Tuesday.
"If Syria is attacked, Israel will also be set on fire and such an attack will, in turn, engage Syria's neighbors," the source added.
The source also warned the US and other western states that if Syria "becomes weak," certain "irresponsible" groups will be formed which will endanger Israel's security.
"Thus, a US attack on Syria will herald frequent strikes and attacks on Israel, not just by Damascus and its allies in retaliation, but by extremist groups who will find a ground for staging their aspirations," he said.
Also on Tuesday, the Israeli Defense Ministry held a special meeting in Tel Aviv with the participation of Prime Minister Benjamin Netanyahu, Defense Minister Moshe Ya'alon, Chief of Staff Major General Benny Gantz and an array of top military officers over the possible war on Syria.
"Israel is prepared for every scenario," Netanyahu said after the meeting.
"We're not part of the Syrian civil war, but if we'll spot an attempt to harm us we'll respond with great force."
The US has been mulling carrying out an airstrike on Syria by moving its naval forces closer to the Arab country while its Special Forces and CIA operatives reportedly are in Syria.
The call for military action against Syria intensified after foreign-backed opposition forces accused the government of President Bashar al-Assad of launching a chemical attack on militant strongholds in the suburbs of Damascus last week.
The Syrian Army strongly rejected any role in the alleged chemical attack, saying the accusations were fabricated to distract a visiting team of the UN chemical weapons experts and to cover up militants' losses.
During a news conference on Tuesday in Damascus, Syrian Foreign Minister Walid al-Muallem challenged the US and its allies to present evidence that the government had used chemical weapons.
"We are hearing war drums around us. If they want to launch an attack against Syria, I think using the excuse of chemical weapons is not true at all. I challenge them to show what proof they have," Muallem said.
He also criticized Jordanian government which has provided a main base for US military and CIA activities along their borders against Syria and said," we have never done any wrong toward Jordan. It is said that they are preparing to take part in chemical war (against Syria). We call on our Jordanian brothers to respect right of neighborhood."