Syria
Syrian military reinforcements pour into northeast Hama as army prepares for Idlib offensive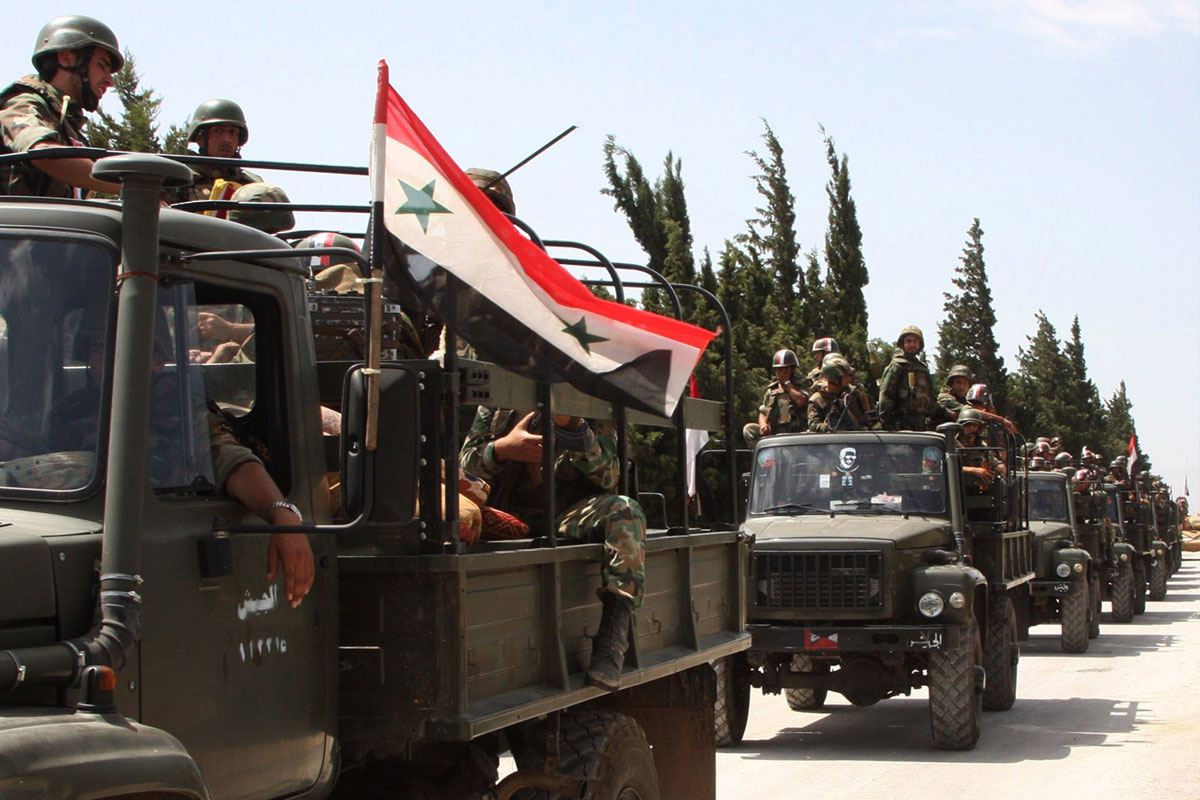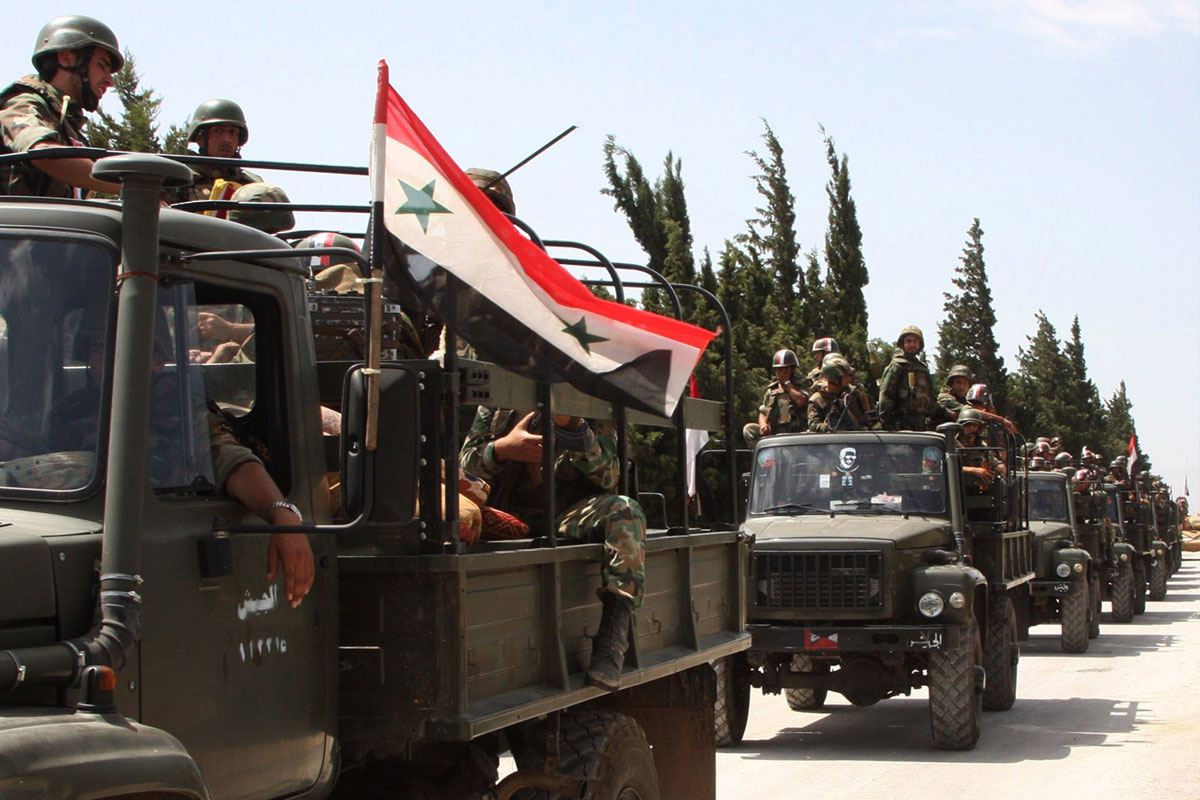 The Syrian military sent a large number of reinforcements to the northeastern countryside of the Hama Governorate, a source told Al-Masdar News on Tuesday night.
According to the source, the reinforcements were comprised of soldiers from the Syrian Army's Republican Guard and National Defense Forces (NDF).
These reinforcements will be participating in the upcoming offensive to retake the strategic Abu Dhuhour Military Airport in Idlib's eastern countryside.
The Abu Dhuhour Military Airport has been under the control of Hay'at Tahrir Al-Sham (Syrian Al-Qaeda group) for a few years now; it has become the terrorist group's main base in eastern Idlib.