Syria
Syrian military seizes Israeli and US-made weapons in Al-Quneitra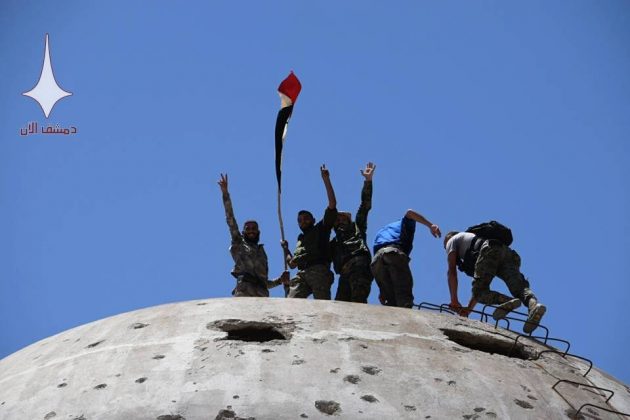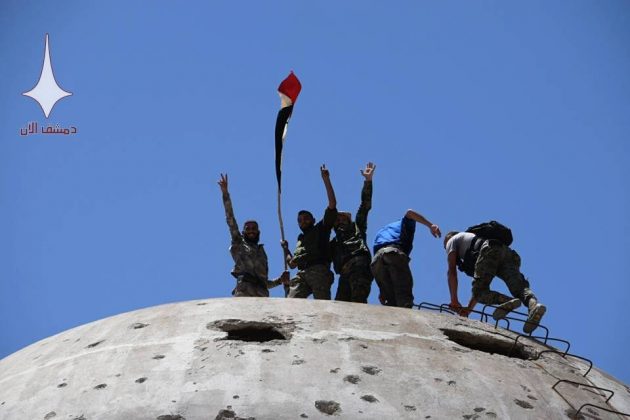 The Syrian military uncovered another large weapons cache in southern Syria this week, the Syrian Arab News Agency (SANA) reported on Thursday.
According to the SANA report, the Syrian military seized the large weapons stockpile while combing through the northern countryside of the Al-Quneitra Governorate.
Among the weapons seized from this weapons cache were a large quantity of missiles manufactured in the U.S. and Israel, medium-range machine guns, telecommunication devices, and foreign medicines.
The weapons stockpile was purposely hidden by the jihadist rebels in order to avoid turning them into the Syrian Arab Army before they departed for northern Syria.
The Syrian military has been uncovering these rebel stockpiles on a daily basis recently, prompting them to step up their combing operations.