Syria
Syrian Military Source: Army on Verge of Massive Military Operations in Demilitarized Zone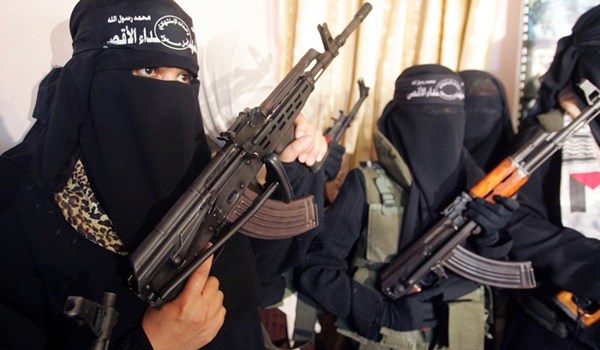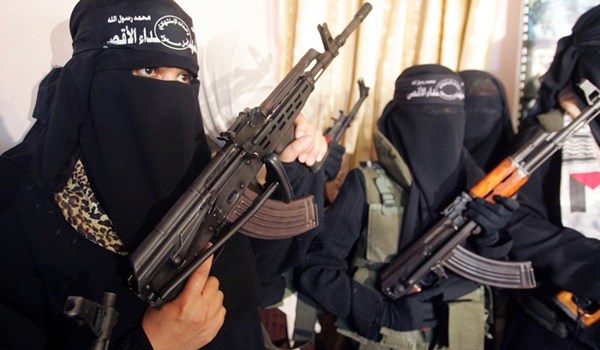 A senior Syrian military source revealed that the country's army will possibly start military operations against the terrorists in the weapons-free zone as the latter continues deployment in the region.
The Arabic-language website of Sputnik news agency quoted the source as saying on Tuesday that given Turkey's failure to implement its undertakings based on the Sochi agreement with Russia, the Syrian army will kick off military operations against the terrorists in the demilitarized zone if they continue attacks against the army positions.
He added that Northern Hama has in recent days witnessed attacks by the terrorist groups, specially Horras al-Din, against the Syrian army near the region under the supervision of Turkey near the town of Murak, noting that Jeish al-Izza militants have also sent military equipment from Southern Idlib to al-Latamineh front in Northern Hama.
The source said that the Syrian army has responded to the terrorists' offensives in demilitarized zone so far, adding that the army will launch massive military operations in the region if they continue.
Meantime, the Arabic-language al-Watan newspaper reported that the terrorists are stationed in the arms-free zone from Northeastern Lattakia to Hama, Idlib and Northwestern Aleppo, adding that the army has targeted the moves by Tahrir al-Sham Hay'at (the Levant Liberation Board or the Al-Nusra Front) terrorist group in the village of al-Janabereh and al-Latamineh in Northern Hama with artillery fire, inflicting heavy tolls on them.
Syrian Foreign Minister Walid Muallem said on Tuesday that illegal armed groups with heavy weaponry remained in Syria's Idlib province despite the Russian-Turkish agreements reached in Sochi.
"Speaking of the agreement on Idlib, of the creation of a demilitarized zone 15-20 kilometers wide. Until now, the terrorists are present there with their heavy weapons, which indicates the lack of desire by Turkey to fulfill its obligations," Muallem said at a meeting with the joint delegation of the International Federation of Democratic Youth and the International Peace Council.
The minister concluded that the province was still under control by the terrorists.
"Therefore, the Idlib province is still under control by the terrorists who are supported by Turkey and the West," Muallem stressed.
The statement follows the recent summit on Syria, which took place in Istanbul on October 27, during which Russian President Vladimir Putin stated that Russia reserved the right to give active assistance to the Syrian government in liquidating terrorist threat in the Idlib zone. The president explained that the main threat in the province posed radicals and armed provocations.
Speaking about the creation of a demilitarized zone in Idlib, Putin praised the move, but underscored that this is a temporary measure. He noted that Turkey was fulfilling its obligations as a peace-guarantor in Syria, withdrawing the opposition, heavy weapons and the military from the DMZ.