Syria
Syrian Ministry of Religious Endowments denounced the Terrorists Attacks against Scholars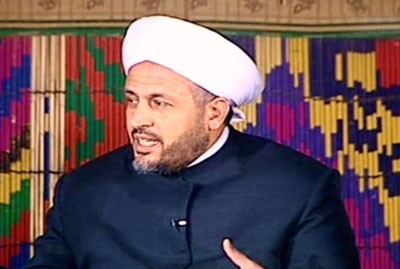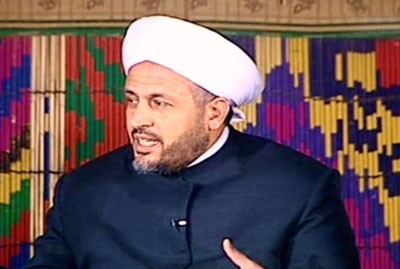 Ministry of Religious Endowments (Awqaf) on Sunday said that the terrorist attacks against scholars and directors of Awqaf directorates prove that the war launched against Syria is a war led by Takfiri and terrorist organizations against the moderation and tolerance of the Syrian religious thought.
In a statement, the ministry stressed that the martyrdom of Director of Raqqa Awqaf Directorate, Sheikh Abdullah al-Saleh, will not stop the great people of Syria from continuing their march towards victory against terrorism.
Earlier, an armed terrorist group assassinated Sheikh Abdullah al-Saleh in al-Raqqa province.