Syria
Syrian natives in Iran set to cast presidential vote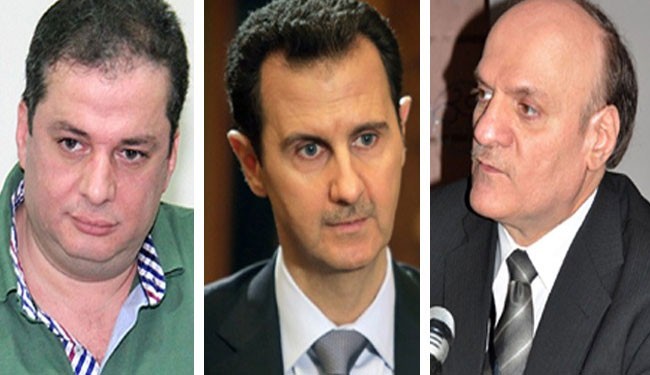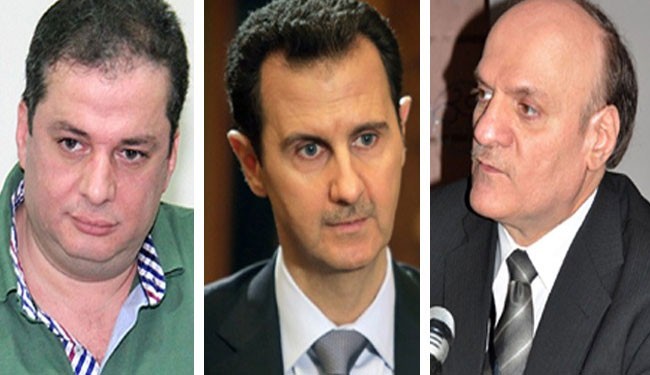 Native Syrians residing across Iran are eager to go to polls later in the week to vote for their choice of their nation's next president.
The Syrian nationals in Iran are due to cast their votes in two ballot boxes in their country's embassy in Tehran on Wednesday.
The presidential voting across Syria will begin on June 3. Syrians residing in foreign lands, however, are set to vote on May 28.
Damascus says it will hold the vote despite the foreign-backed militancy that has plagued the Arab country for more than three years.
Last month, the Syrian government dismissed Western and opposition allegations regarding the presidential election, saying that it is planning to hold a free and transparent vote.
The country has been gripped by a foreign-sponsored insurgency war since March 2011. According to some reports, an estimated 150,000 people have so far been killed and millions displaced due to the unrest.
The Western powers and their regional allies — especially Qatar, Saudi Arabia and Turkey — have been supporting the militants operating inside Syria.