Syria
Syrian paratroops enter battle in southern Syria after suffering heavy casualties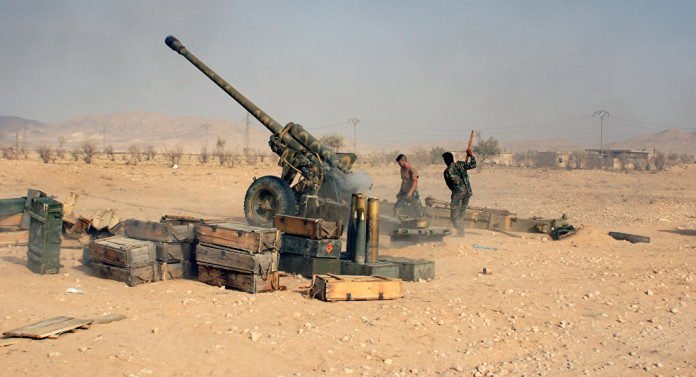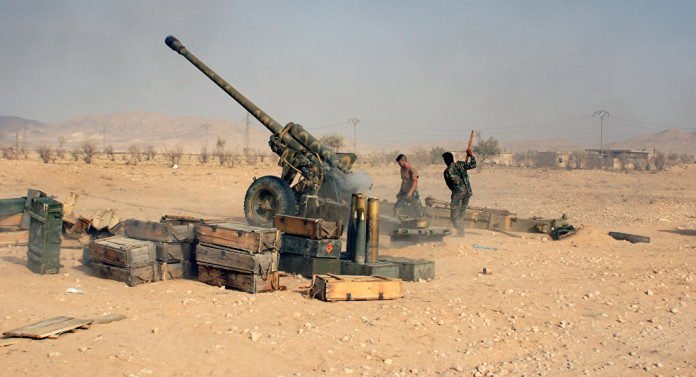 Syrian paratroopers have entered the battle in southern Syria this week after the army suffered heavy casualties at the hands of the Islamic State (ISIS) terrorists inside the Al-Safa region.
According to a military source in Sweida city, the Syrian paratroopers landed behind enemy lines in the Al-Safa region, Monday, in order to help eliminate the Islamic State's well-fortified trenches that have proven difficult to infiltrate.
The source added that the Syrian Arab Army is now storming the Islamic State's positions at three different axes in a bid to reach the highest peak in the Al-Safa region.
The Islamic State has occupied the Al-Safa region for over three years now; they were forced to retreat back to this part of the Sweida Governorate after a series of losses across southern and eastern Syria.