Syria
Syrian PM: 2014 will be year of Syria's victory over terrorism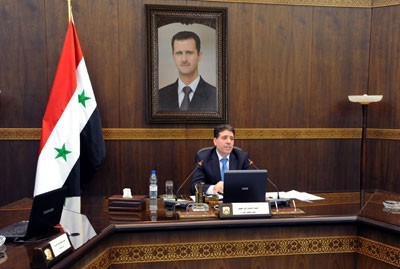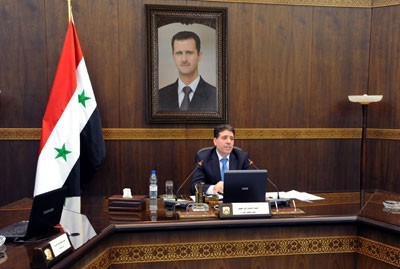 The year 2014 will be the year of the Syrian people's victories at the military, economic, political and intellectual levels and security and stability will be restored, Prime Minister, Wael al-Halqi said on Thursday.
During the Cabinet session, al-Halqi stressed the importance of developing the national capacities and easing the suffering of the Syrians who have offered great sacrifices and confronted the comprehensive universal war and the armed terrorist groups.
He added that the countries which supported terrorists with money and weapons have started to suffer political and social crises that will eradicate the heads of terrorism and corruption starting from Turkey to Saudi Arabia and others.
The Prime Minister stressed that the government is going to work according to the priorities assigned by the general budget of the state starting from achieving security and stability and providing living requirements and ensuring strategic stores, in addition to supporting the steadfastness and stability of the Syrian currency in 2014.
Minister of Social Affairs, Kinda al-Shammat, and Health Minister, Saad al-Nayef, briefed the cabinet on the relief efforts to the families of Adra who were evacuated from the town and were offered makeshift centers and all living requirements and medical care.