Syria
Syrian PM to depart for Tehran tomorrow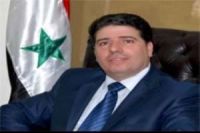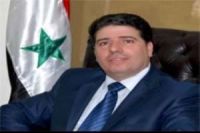 Syrian Prime Minister Wael al-Halqi is scheduled to arrive in Tehran tomorrow (Friday) to confer with the Iranian senior officials.
According to IRNA, Iran is concerned about the current humanitarian disaster and bloodshed in Syria.
The topic will be on agenda of the talks between the Syrian premier and Iranian officials.