Syria
Syrian President Assad appoints seven new ministers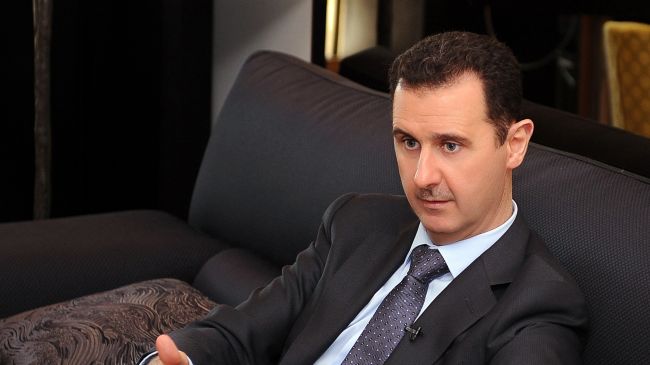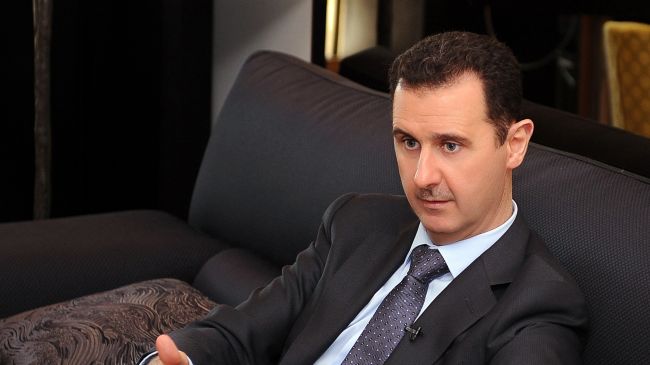 Syrian President Bashar al-Assad has appointed seven ministers in his cabinet and issued a Legislative Decree that establishes two new Ministries.
President Assad on Saturday issued Legislative Decree No. 15, which splits the ministry of labor and social affairs in two, bringing in a woman, Kinda Shmat, to head the latter. Hassan Hijazi will become labor minister.
The President also nominated Sleiman Abbas as the oil and mineral resources portfolio, and Ismail Ismail as the finance minister. Hussein Farzat gets housing and urban development, Ahmad al-Qadri goes to agriculture and public works goes to Hussein Arnus.
Syria has been experiencing unrest since mid-March 2011. Many people, including large numbers of security personnel, have been killed in the violence.
The Syrian government says the chaos is being orchestrated from outside the country, and there are reports that a very large number of the militants are foreign nationals.
In a key speech on January 6, Assad called for an end to the terrorist operations inside Syria and urged "concerned states and parties" to stop funding, arming and harboring militants.
He added that his government is always ready to hold talks with the opposition and would call for a "comprehensive national dialog" after foreign parties end their support for the militants and the terrorist activities cease in the country.