Syria
Syrian President Bashar al-Assad backs 'impartial' Red Cross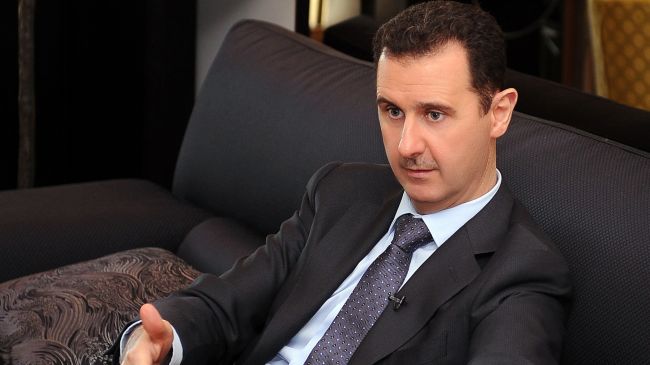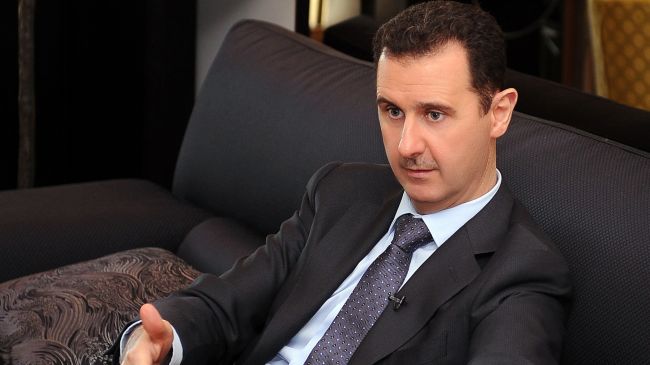 Syrian President Bashar al-Assad has expressed his support for operations by the International Committee of the Red Cross as long as it remains "impartial and independent."
Syrian state television reported that Assad told Red Cross chief Peter Maurer on Tuesday that he "welcomed the humanitarian operations carried out by the committee on the ground in Syria, as long as it remains impartial and independent."
A spokesperson for Maurer said the Red Cross chief was in the Syrian capital, Damascus, on Tuesday for talks with the Syrian president and other officials over the issue of humanitarian aid.
Meanwhile, clashes continue between the Syrian army and foreign-sponsored insurgents in the country.
Syrian security forces stormed insurgent hideouts near the western city of Homs on Tuesday and killed at least ten armed men.
A Syrian army commander said on the same day that the military forces will clear the northwestern city of Aleppo of insurgents within 10 days.
The anti-Syria Western regimes have been calling for President Assad to step down, but Russia and China oppose the Western drive to oust the Syrian president.
On September 1, Russian Foreign Minister Sergei Lavrov said, "If those who insist that the opposition continues its armed struggle until the (Syrian) government voluntarily lays down arms and runs away… then I get a very strong feeling that they are not motivated by the interests of the Syrian people, but rather by their own geopolitical interests."