Syria
Syrian President Calls on Int'l Organizations to Help Restore Palmyra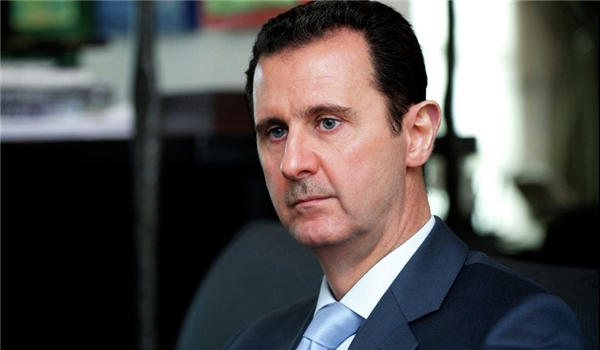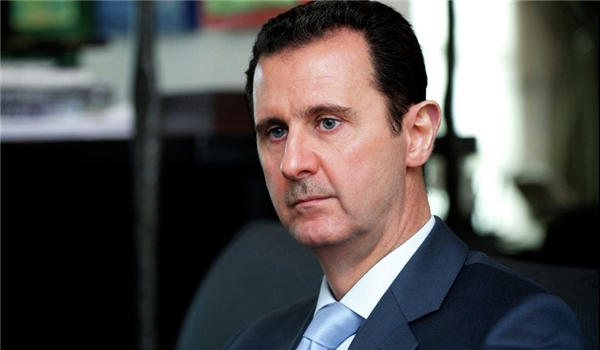 Syrian President Bashar al-Assad on Wednesday called for increasing international efforts to help reconstruct the ancient city of Palmyra (Tadmur) ruined by the ISIL terrorist group.
"The UN and its agencies concerned with cultural heritage preservation should put efforts to support the Syrian government in the restoration of the ancient city of Palmyra being a cultural icon classified as a UNESCO World Heritage Site," President Assad said in a letter to UN Secretary General Ban Ki-moon on Wednesday.
The Syrian president, meantime, appreciated the UN secretary general for voicing his pleasure in Syrian army's recapturing Palmyra city.
"This could be the most appropriate moment to accelerate the collective war against terrorism," President Assad said.
On Sunday, Ban welcomed the liberation of Palmyra from the terrorists and called for its preservation for future generations.
In a news conference in Jordan, the UN secretary general said he was "encouraged that the UNESCO world heritage site is out of extremist hands and that the Syrian government is now able to preserve and protect this human common cultural asset".
On Sunday, the Syrian army and popular forces in a major conquest seized back Palmyra in the Eastern part of Homs province after several days of tough battle with the ISIL terrorists.
The Syrian government troops are now in full control of Palmyra city.
Palmyra was under ISIL control from May 2015. The terrorist group has since destroyed part of the city, which is a designated UNESCO World Heritage site.