Syria
Syrian President condoles with Iran on deadly earthquake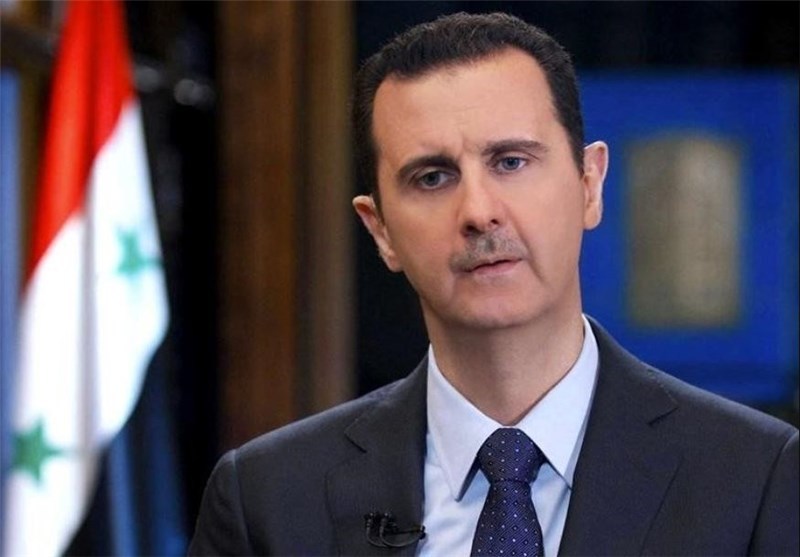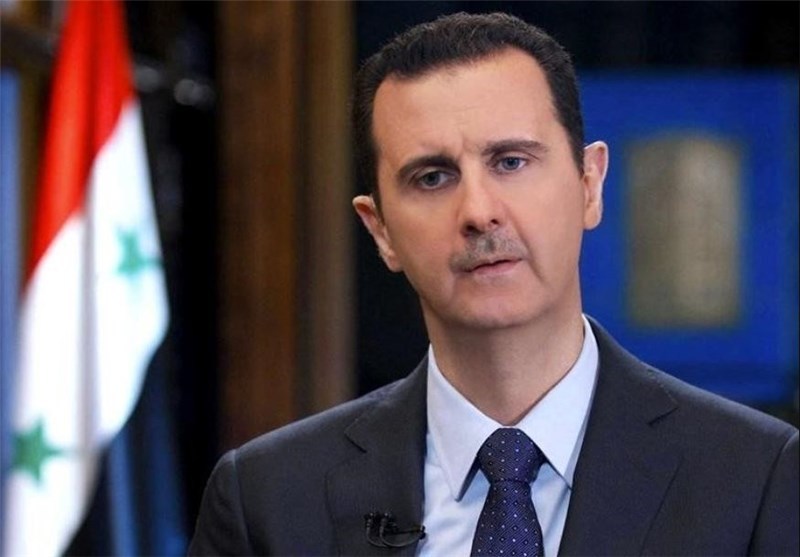 President of Syria in a message extended his condolences on the occasion of the deadly earthquake in western Iran which resulted in death of hundreds of people and injury of thousands others.
In his message to Iranian President Hassan Rouhani which was released on Monday, Bashar al-Assad sympathized with the bereaved families of the victims of the deadly accident.
He also expressed readiness to support Iranian people.
Syrian President wished God's blessings for the departed souls and patience for their families.
The 7.3-magnitude earthquake in Kermanshah Province, western Iran has so far claimed the lives of 445 people and injured 7,100 more.
Foreign authorities and diplomats have also issued condolence messages. UN Secretary-General Antonio Guterres, Russian President Vladimir Putin, Canadian Prime Minister Justin Trudeau, Prime Minister of India Narendra Modi, German Ambassador in Tehran Michael Klor-Berchtold are among the high-ranking politicians that sympathized with the Iranian nation and government on the tragic event.
Sitting on several major fault lines, Iran is one the most seismically active countries in the world and prone to near daily quakes.
In 2003, a 6.6 magnitude earthquake killed 26,000 people in Bam in southeastern Iran and flattened the historic city. In August 2012, an earthquake killed more than 250 people in East Azerbaijan Province, northwestern Iran.