Syria
Syrian President to Jordanian King: Jordan and Syria are one people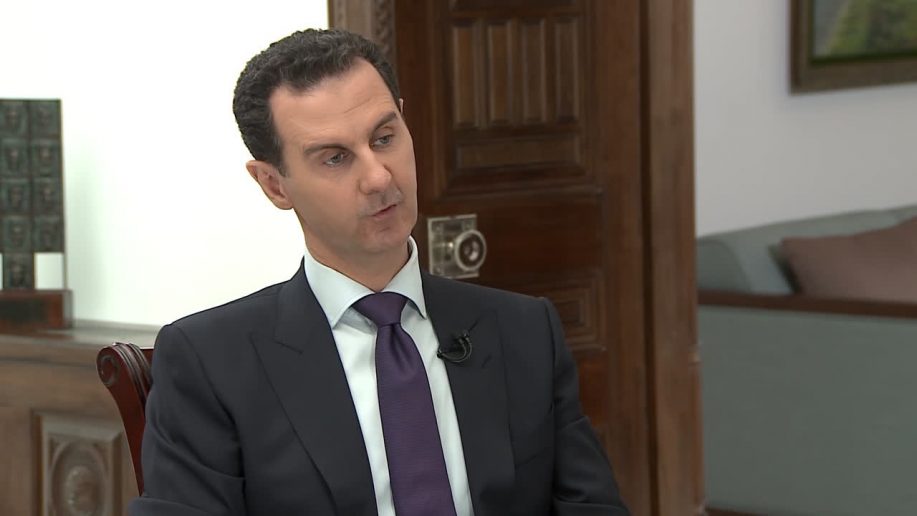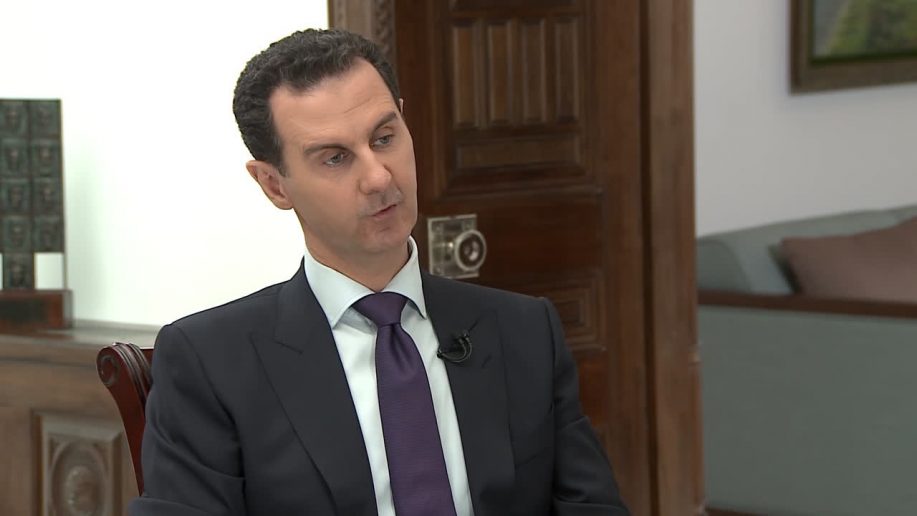 Syrian President Bashar Al-Assad sent his first public message to Jordanian King Abdullah II and to the Jordanian people, stressing that Jordan and Syria are one people.
MP Awad Al Zawaida said in a statement that the Syrian President called for strengthening bilateral ties to what they used to be, and that Syria is ready to overcome all difficulties.
Zawaida described the meeting of the parliamentary delegation with the Syrian President as smooth and light.
He stressed that President Assad was understanding and responsive in all that which serves both countries, and that all the demands made by the delegation were catered to by the Syrian side.
Jordan and Syria have had strained ties since the start of the Syrian Conflict in 2011; however, the recent move to reopen their borders has paved the way for rapprochement between the two nations.