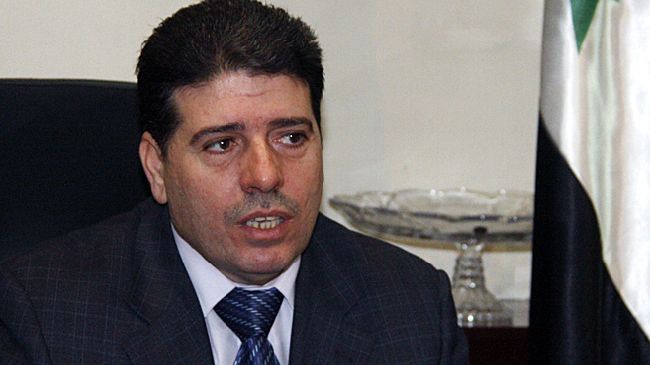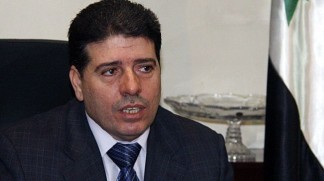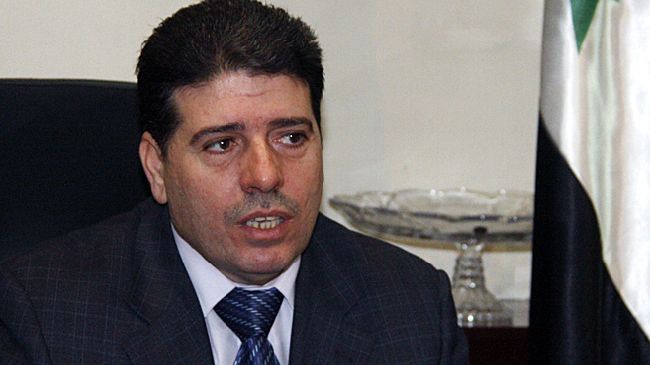 Syrian Prime Minister Wael al-Halqi has lauded the army's achievements in its fight against the militants operating in the country, saying that "victory is nearing."
Halqi made the remarks on Tuesday in the capital, Damascus, during a regular cabinet meeting, the official Syrian news agency, SANA, reported.
The Syrian prime minister stated that the "army's victories" against the militants can help the government further facilitate the welfare of Syrian citizens.
Halqi's remarks come at a time when Syrian forces have been making progress in their battle to drive the militants out of the strategic town of Qusayr, located near the Lebanese border.
The army killed scores of militants, and destroyed their weaponry and equipment. Among those killed was the senior commander of the al-Qaeda-linked al-Nusra Front in Qusayr, identified as Abu Omar.
Meanwhile, the Syrian army killed a number of foreign-backed militants in clashes on the Wa'er farms of Homs on Tuesday.
On Saturday, President Bashar al-Assad said militants from 29 different countries are fighting against the government in Syria.
He stated that foreign intervention is the most important factor aggravating the situation in Syria.
The crisis in Syria began in March 2011, and many people, including large numbers of Syrian soldiers and security personnel, have been killed in the violence.
The Syrian government says that the chaos is being orchestrated from outside the country, and there are reports that a very large number of the militants are foreign nationals.