Syria
Syrian sides to resume talks in February: UN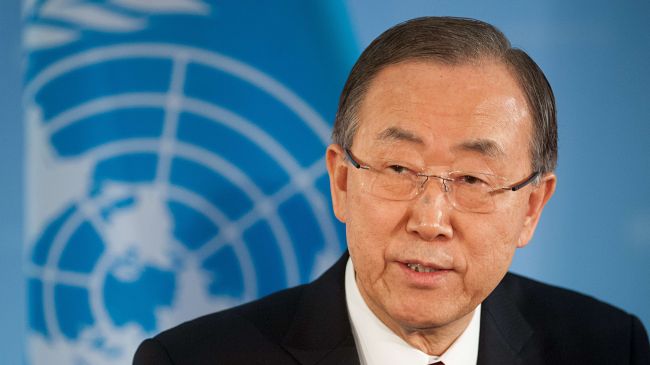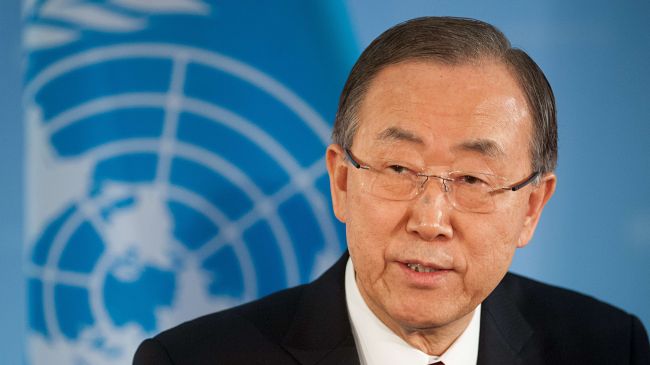 The United Nations says the Syrian opposition and government officials are to resume crisis talks in February.
UN Secretary General Ban Ki-moon said in Berlin on Thursday that the Syrian delegations would leave Geneva on Friday to brief their leaders and return to the negotiating table in February. No date has been set yet.
The opposition delegation is to stop at the Munich Security Conference on Friday to meet with US Secretary of State John Kerry, Russian Foreign Minister Sergei Lavrov, and the UN chief, an opposition source told DPA.
They are to discuss the Syrian crisis and to do a "primary evaluation of the Geneva II talks," the source said.
There was no progress reported by either side on Thursday, before the last day of the first round of discussions on the three-year crisis in the Arab country.
The official delegation proposed a draft communiqué on combating terrorism, which was rejected by the opposition.
Government delegate Luma al-Chebel said, "Whoever refuses to sign the document on fighting terrorism is the one who supports terrorism."
"We had tense moments and also rather promising moments," said Lakhdar Brahimi, the UN-Arab League envoy for Syria.
The Syrian government and opposition are unlikely to make "substantive" progress during the current round, Brahimi said on Wednesday, speaking after the fifth day of the talks.
"The ice is breaking slowly," he noted.
Syria has been gripped by deadly violence since 2011. According to the United Nations, more than 100,000 people have been killed and millions displaced due to the unrest.
According to reports, the Western powers and their regional allies — namely Qatar, Saudi Arabia and Turkey — are supporting the militants operating inside Syria.
The talks aimed at finding a political solution to the crisis kicked off in the Swiss town of Montreux on January 22.
The opposition and its Western supporters insist that Syrian President Bashar al-Assad must step down and a transitional government be formed in Syria.
Damascus rejects the demand, arguing that the foreign-backed Syrian National Coalition does not represent the Syrian opposition.