Syria
Syrian Soldiers, Allies Recapture Strategic Heaights in Homs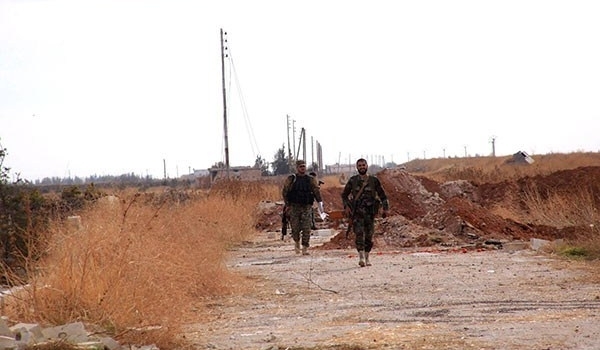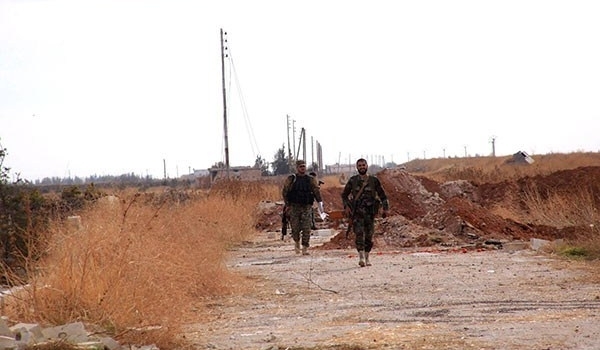 Syrian Army soldiers in a joint operation with popular National Defense Forces established full control over the strategic heights Southwest of Homs province.
During an intensive operation that lasted for several hours, the Syrian army forces and their popular allies managed to force militants to retreat from the heights overlooking the Northeastern parts of the city of Muhsah Southwest of Homs province.
The Syrian army victory was clinched as, according to sources, the pro-government forces keep gaining more grounds against their opponents across Syria.
Meanwhile, the terrorists suffered a heavy death toll and their military hardware sustained major damage due to the Syrian Army's artillery fire in the Northern territories of Homs province.
The Syrian artillery units shelled the militant groups' gathering centers near the town of Talbiseh and the village of Ein al-Hossein, which claimed the lives of several terrorists and destroyed their weapons and vehicles.
Meanwhile, the Syrian fighter jets struck six bases of the militant groups near Talbiseh and Ein al-Hossein, which ended in destruction of several military vehicles and missile-launching pads.