Syria
Syrian Special Forces capture Aliyah village in Latakia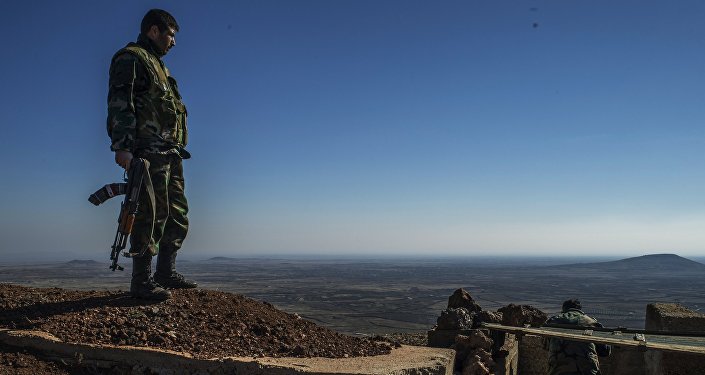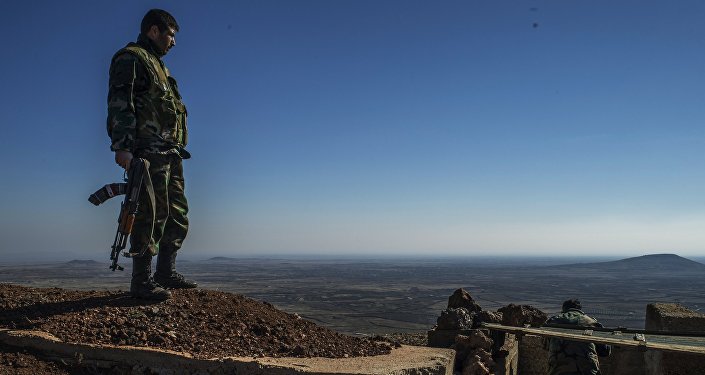 Syrian Arab Army's 103rd Brigade of the Republican Guard – backed by Syrian marines, Liwaa Suqour Al-Sahra (Desert Hawks Brigade), the National Defense Forces (NDF), and the Syrian Social Nationalist Party (SSNP) – imposed full control over the village of Aliyah after a violent battle with the Islamist rebels of Jabhat Al-Nusra (Syrian Al-Qaeda group) and the Free Syrian Army (FSA). According to the battlefield correspondent Eyad Al-Hussein, the Syrian Arab Army's 103rd Brigade and their allies overran the Islamist rebel defenses en route to capturing all of Aliyah this afternoon.
Aliyah is situated between the Kurdish (Jabal Al-Akrad) and Turkmen (Jabal Al-Turkmen) Mountains of northern Latakia; it is located along its own mountaintop that is known to the local civilians as "Jabal Aliyah", which overlooks the near villages of Al-Bayda, Al-'Assiliyah, Bashourah, Nariyah, Al-Wardiyah, and Al-Siftah.
The Syrian Armed Forces are expected to resume their major military operations inside the Latakia Governorate in the coming days; however, they are likely to concentrate on certain villages, rather than entire regions or mountaintops. Kinsibba is considered the next major battle for the Syrian Armed Forces because of its proximity to the rebel stronghold of Jisr Al-Shughour in the Idlib Governorate.