Syria
Syrian Students in India, Belgium and Luxemburg Reiterate Support to Syria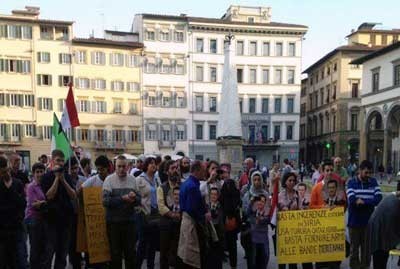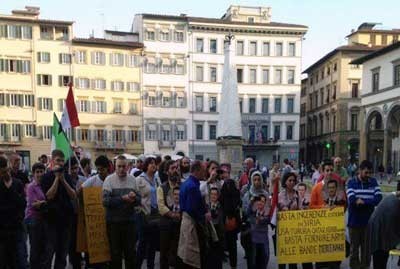 The Syrian students at the Indian universities and members of the Syrian communities gathered outside the Syrian embassy in New Delhi to express solidarity with and support to motherland Syria against the conspiracy targeting it.
The participants raised the Syrian flags and chanted slogans saluting the Syrian Arab army in his battle against terrorists and extremists, voicing support to the Syrian leadership and President Bashar al-Assad.
They also lashed out at Arab and foreign interference in the Syrian domestic affairs, and planted a fig tree symbolizing amity among the Syrian people in the soil of the Syrian embassy in New Delhi.
The participants observed a minute of silence in honor of martyrs and blasted the terror attacks targeting the Syrian people, especially that which ripped through Bab Touma on Sunday.
In a statement issued by the National Union of Syrian Students-India Branch, the Syrian students expressed backing to the reforms process in Syria and resolve to foil seditious conspiracies hatched by colonial countries, especially the US and Western countries, and their tools in the region, namely Saudi Arabia, Qatar and Turkey.
The students renewed rejection of foreign interference and the forceful imposition of solutions, denouncing the economic sanctions on Syria that reflected negatively on the lives of citizens.
They expressed trust in the Syrians' ability to solve their own problems, saluting the Syrian Arab army who is valiantly confronting terrorist groups and offering the dearest of sacrifices for protecting the homeland.
Syria's Ambassador to India, Riyad Abbas, gave a detailed account of the conspiracies targeting stability and security in Syria, assuring the Syrian community that Syria will succeed in bringing terrorists to their knees.
He thanked the Syrian community for their high morale and solidarity with their country, urging them to unite for defending the country.
In the same context, the Syrian students in Belgium and Luxemburg condemned the terrorist crimes and the imperialist conspiracy against Syria.
The students gathered at the Stock Exchange Square in Brussels on Sunday and raised the Syrian flags and President al-Assad's posters, and banners blasting terrorism.
They chanted slogans for national unity, voicing resolve to foil the conspiracy and conquer terrorism.