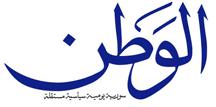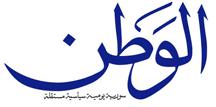 Syrian troops arrested four Turkish fighter pilots trying to attack the northern Aleppo province's airport.
The Syrian daily, al-Watan, reported on Monday the guarding troops of the Koerc military airport arrested four Turkish officers who were trying to sneak into the airport with an armed group.
The daily did not give further details about the fate of the Turkish pilots, saying the event came to explicitly implicate Turkey in Syria crisis.
Also in Aleppo, the paper said more than 100 terrorists were killed when the Syrian air force bombarded the Finance Directorate in al-Sufaira town, where the gunmen had been gathering.
In the central province of Homs, army units targeted armed groups' positions in al-Rastan town, killing scores of them, al- Watan said, adding that violence and clashes have renewed in the Yarmouk camp for Palestinian refugees in the capital Damascus between local committees and armed rebels.