Syria
Syrian Troops Deployed to Recaptured Areas in Western Daraa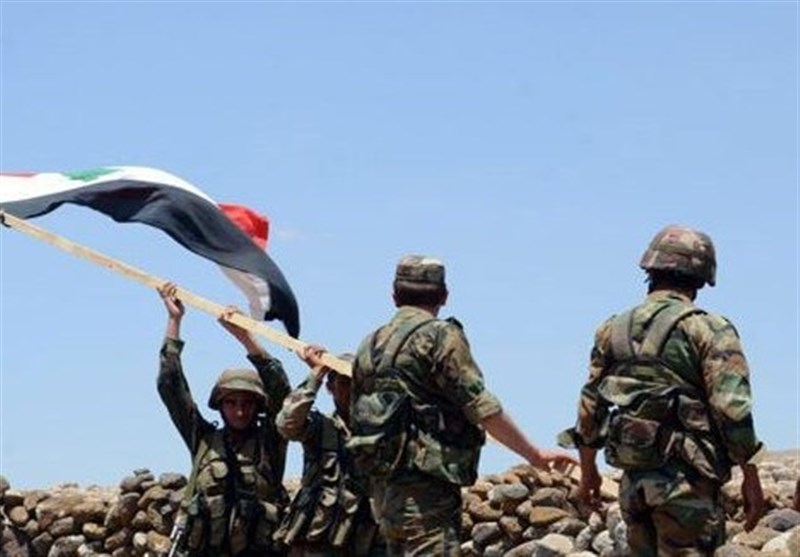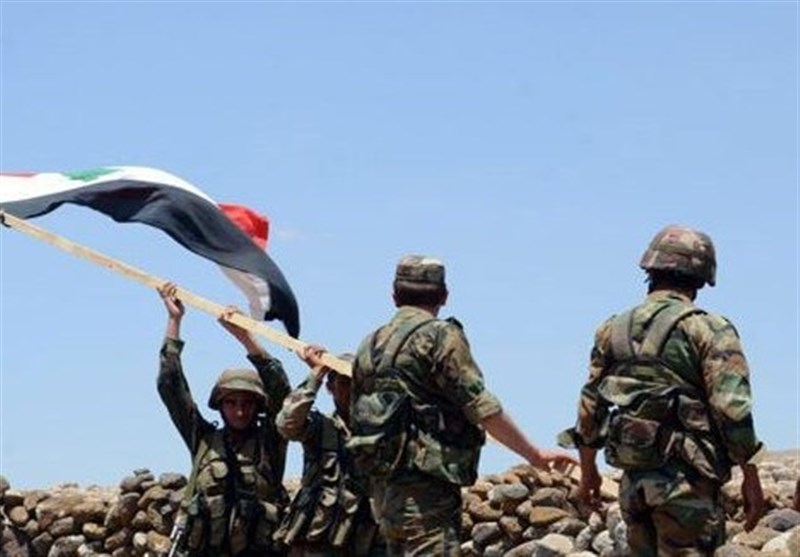 Syrian army forces and their allies have been deployed to Zaizoun village and Tal Shihab town in Daraa province's western countryside as part of efforts to establish full security to the recently-liberated areas, a report said.
Syrian forces were given a warm reception in Zaizoun village and Tal Shihab town, located 20 km and 17 km southwest of Daraa city, SANA reported on Tuesday.
It added that the army troops are busy defusing improvised explosive devices (IEDs) left behind by the terrorists.
State media also said on Tuesday that the army was fanning out along the border areas with Jordan and tightening the noose on terrorists there.
The return of Daraa to Syrian government's complete control would deal a big psychological blow to terrorists and opposition groups.
On Saturday, Syrian troops captured the Nassib district, the main border crossing with Jordan after the militants announced they had reached an agreement with Russian mediators to end the violence in Daraa and surrender the crossing.
Taking back the Nassib crossing paves the way for the Syrian president to reopen a trade artery vital to his hopes of reviving the Syrian economy and starting to rebuild government-held areas.
Syrian forces next target in the southwest appears to be Quneitra province at the frontier with the Israeli-occupied Golan Heights, where fighting between militants and Syrian forces escalated on Friday.