Syria
Syrian Troops Repel Rebels' Attacks on Aleppo Countryside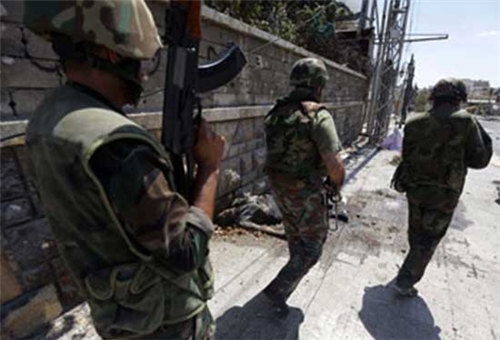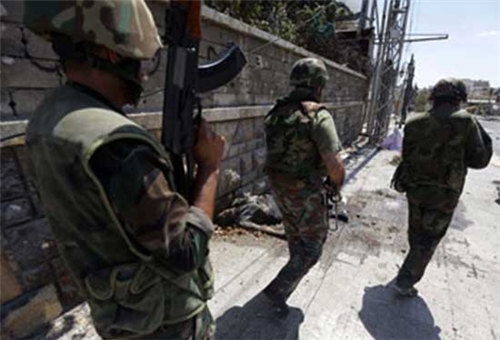 Syrian Army soldiers repelled militants' attacks on two safe regions in the vicinity of Aleppo in Northern Syria, inflicting heavy losses on the rebels in the battlefield.
The insurgents attacked Soleiman al-Halabi and al-Arqoub in the vacinity of the Northern city of Aleppo early Monday morning, but the raids were pushed back by the well-equipped units of the Syrian army, FNA correspondent in Northern Syrian reported on Monday.
Meantime, other units of the Syrian armed forces, in a series of operations, clashed with the foreign-backed rebel forces in the two Aleppo districts of al-Sakhour and Sheikh Kheder and killed deozens of the militants who had raided the two regions earlier today.
Syria has been experiencing unrest since March 2011 with organized attacks by well-armed gangs against Syrian police forces and border guards across the country.
Tens of thousands of people have been killed since some sporadic protest rallies turned into armed clashes.
The government blames outlaws, saboteurs, and armed terrorist groups for the deaths, stressing that the unrest is being orchestrated from abroad.
Tel Aviv, Washington and some Arab capitals have been staging various plots to topple President Bashar al-Assad, who is well known in the world for his anti-Israeli stances.