Syria
Syrian troops take full control of Maliha in Rif al-Dimashq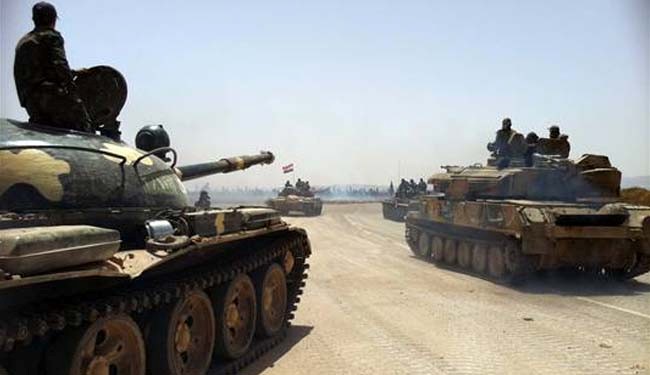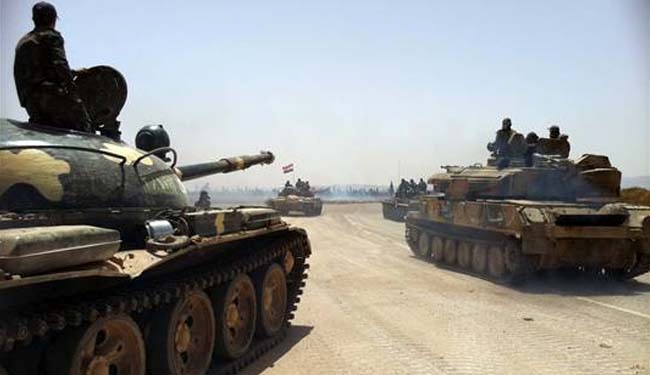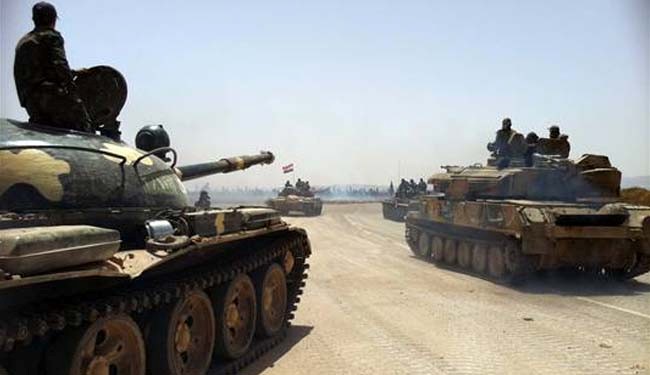 Syrian troops have taken full control of the town of Maliha in Rif al-Dimashq as government forces intensify counter-terrorism operations around the Syrian capital, Damascus.
According to Al-Alam, the Syrian soldiers on Tuesday launched a mop-up operation to clean the town from militants and defuse the bombs planted by the terrorist groups.
The liberation of Maliha comes as the Syrian army made fresh gains in their battle against foreign-backed Takfiri militants in several provinces across the Arab country in the recent days.
The new gains by the army come as Syria is preparing to hold an important presidential election on June 3.
Last month, Syrian President Bashar al-Assad said the Takfiri war in his country had strongly shifted in favor of government forces as they had made continuous gains in their fight against the terrorists.
Syria has been gripped by deadly violence since March 2011. Over 150,000 people have reportedly been killed and millions displaced due to the violence fueled by the Western-backed militants.
According to reports, the Western powers and their regional allies — especially Qatar, Saudi Arabia and Turkey — are supporting the militants operating inside Syria.