Syria
Syrian troops tighten grip on terrorists near Damascus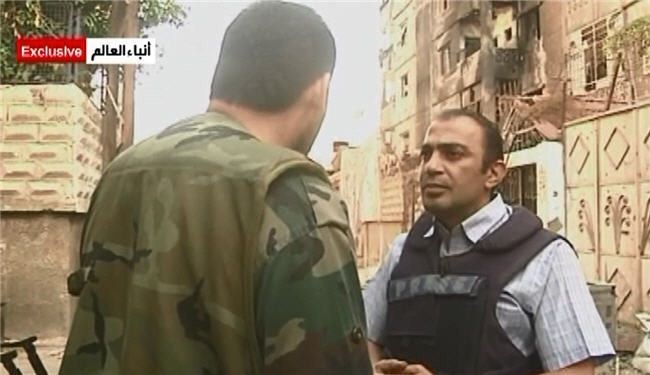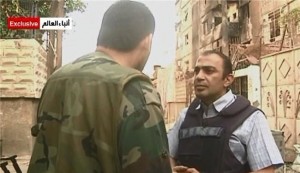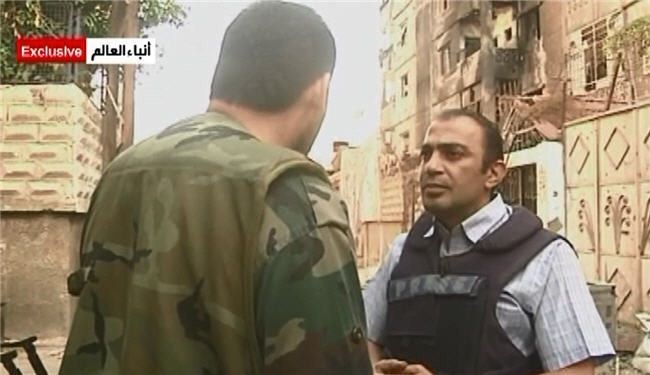 Syrian army has continued an operation to surround foreign-backed militants in al-Tadhamon neighborhood, 30 km east of the capital, Damascus, al-Alam reports.
According to our correspondent, the Syrian armed forces on Tuesday also made progress against the militants in the area where they turned schools, kindergartens and houses into their hideouts.
The military also advanced in Yarmouk refugee camp sheltering Palestinians in a bid to tighten the noose around terrorists in al-Hajar al-Aswad, al-Sabinah and al-Makhim districts.
A Syrian army commander told al-Alam that the military forces have been deployed into al-Tadhamon neighborhood to cut the roads used by terrorists to move personnel and equipment to other parts of Damascus.
According to the commander, the army hunts the militants who hided in underground tunnels in the area.
Syria has been gripped by foreign-hatched deadly unrest since March 2011.
A very large number of the militants operating inside Syria are reportedly foreign nationals.
According to reports, the Western powers and their regional allies, especially Qatar, Saudi Arabia, and Turkey, are supporting the militants operating inside Syria and are providing them with required military equipment.