Syrian warplanes launch huge attack across east Damascus as ground offensive loom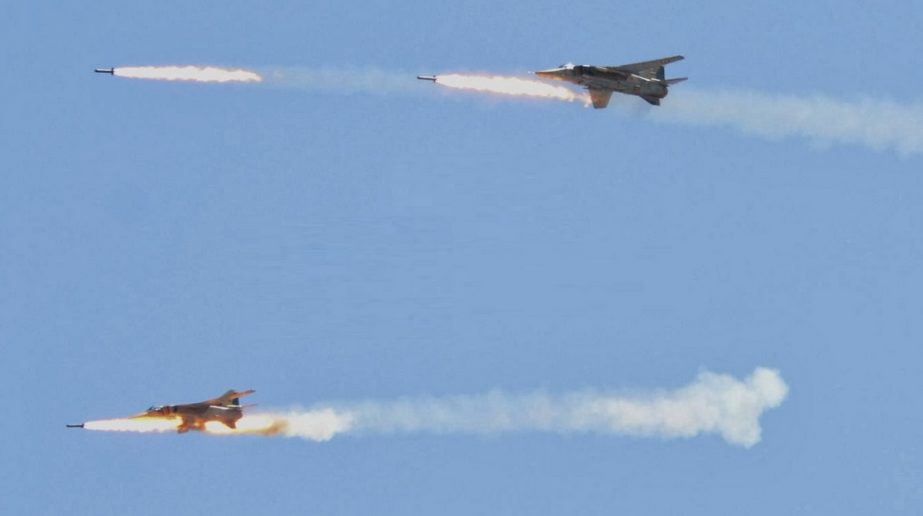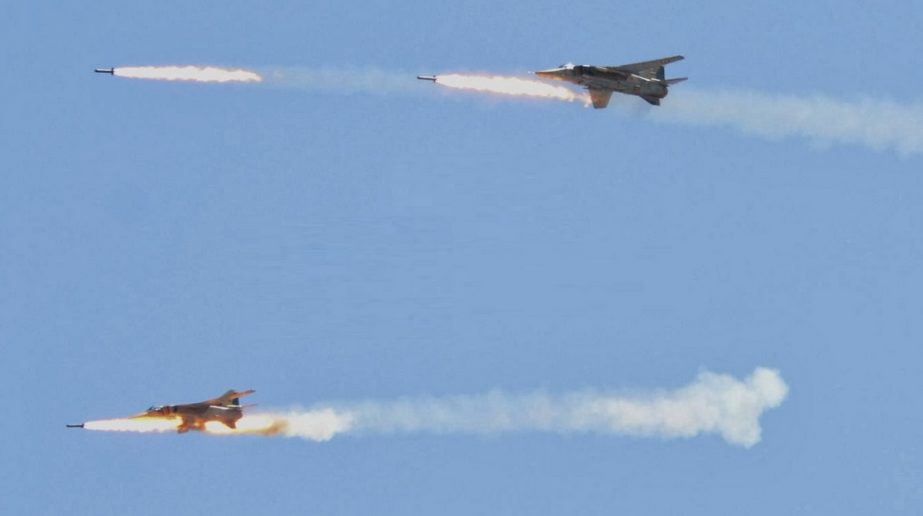 Syrian warplanes have carried out a massive air assault against militant defenses across rebel-held areas of east Damascus, delivering dozens of airstrikes within a matter of hours.
According to military-affiliated sources, the Syrian Air Force has kicked-off large scale operations over the skies of East Ghouta. So far, Sunday has witnessed Syrian jets hit militants with thirty plus airstrikes.
Syrian warplanes reportedly struck militant tactical positions, gathering points and movements in and around the district towns of Shifounyah, Douma, Hamouriyah, Sakba and Masraba.
The bombing raids by Syrian airpower are being reinforced by non-stop rocket and howitzer shelling by artillery forces of the Syrian Army.
The heavy bombardment of militant defenses across East Ghouta comes as the Syrian Army is makes its final preparations for a massive ground offensive against armed rebel factions – to be the largest ever conducted within the vicinity of the Syrian capital – from multiple directions.