Syria
Syrian Workers Enter Ain Al Fijeh to Restore Damascus Water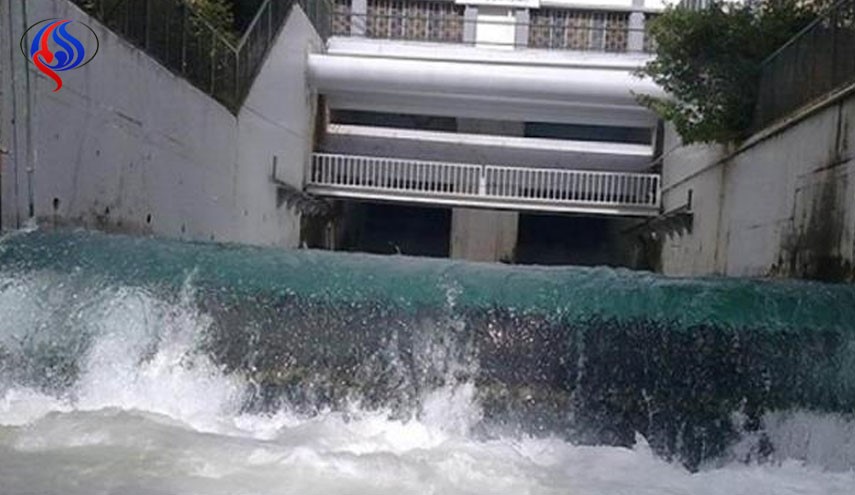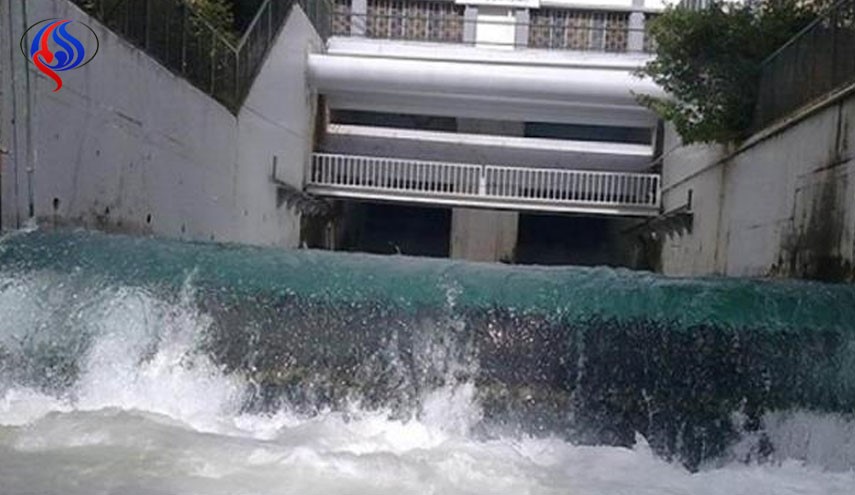 Syrian government workers entered Ain al-Fijeh town near Damascus on Friday to begin restoring water to the capital after weeks of shortages, state media said, citing the local governor.
The mains supply to Damascus from the Ain al-Fijeh spring in the Wadi Barada region has been cut since December 22, after fighting damaged key pumping infrastructure, leaving 5.5 million people facing shortages.
Engineers have entered a damaged water pumping station and supplies will soon be restored to the Syrian capital, the governor of Damascus Countryside Province said on state television on Friday.