Syria
Syrians displaced by Israel, US, West and regional puppets-backed gangs return home in Aleppo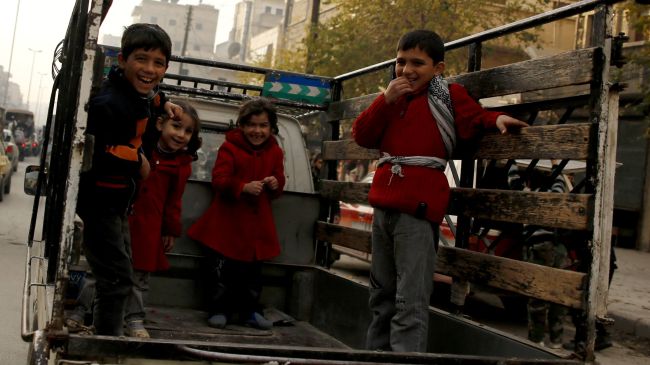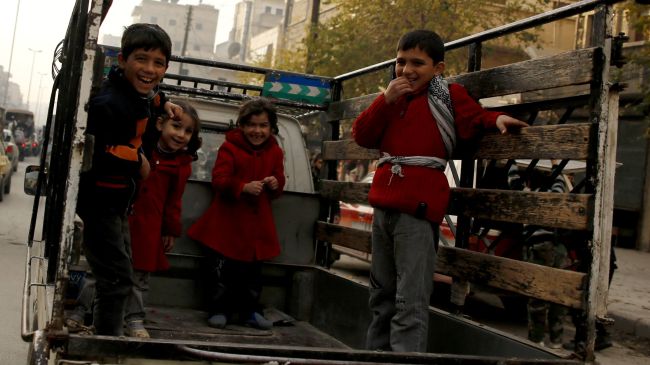 Many displaced Syrians have returned to their homes in the northern city of Aleppo.
Syrian Army forces managed to restore security in the city on Wednesday, allowing a large number of the Syrians who had fled the violence to go back to their homes.
Foreign-backed militants had attacked the city in the holy month of Ramadan, forcing many of the people out of the city.
"The armed men forced us to leave our homes. They displaced us. I do not know how one can commit such violence. We took shelter in one of our friends' house outside Aleppo," one of the displaced Syrians said.
Earlier in the day, clashes broke out between security forces and foreign-backed militants after militants attacked the municipality building near the Palestinian refugee camp of Yarmouk in the south of the capital Damascus.
On Sunday, UN-Arab League special envoy to Syria Lakhdar Brahimi arrived in Damascus on his third visit since his appointment in August.
On Tuesday, Brahimi met with Syrian opposition groups who called for a political solution as the only way to end the unrest in the country and expressed strong opposition to any foreign military intervention.
The Syria crisis began in March 2011.
The Syrian government says that the chaos is being orchestrated from outside the country, and there are reports that a very large number of the militants are foreign nationals.
Militant groups, supported by certain Western states and their regional allies, such as Qatar, Saudi Arabia, and Turkey, have been trying to topple the Syrian government for over 21 months.
And several international human rights organizations have accused the foreign-sponsored insurgents of committing war crimes.