Syria
Syrians' resistance thwarted colonial plots: MP Boroujerdi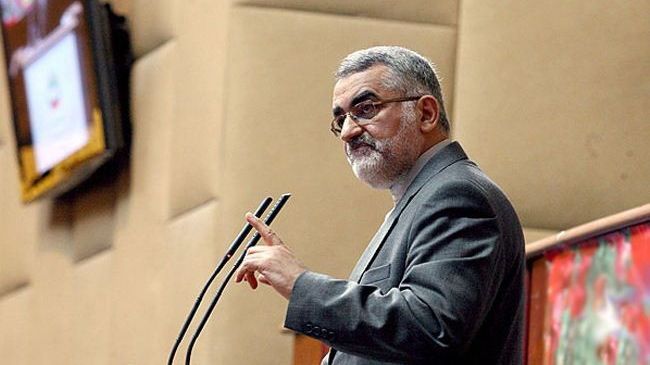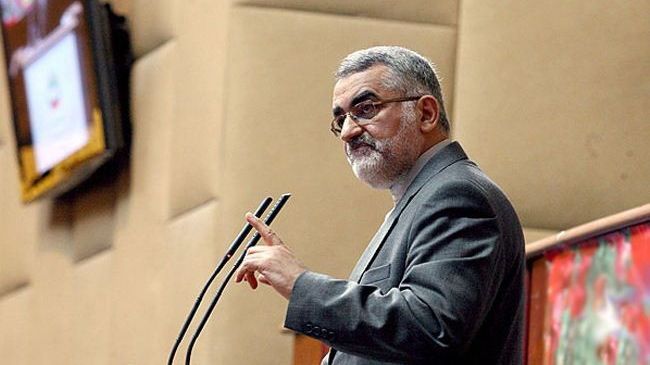 A senior Iranian lawmaker says the resistance exhibited by Syrians has frustrated plots hatched by colonial powers against the crisis-hit Arab state.
"Resistance and unity of the Syrian nation and government have led to the failure of colonial plots against the country," Chairman of the Majlis National Security and Foreign Policy Committee Alaeddin Boroujerdi said in a meeting with a group of Syrian university professors in Tehran on Wednesday.
He added, "The main objective of the United States and its allies is to weaken Syria as the frontline of resistance and struggle against the Zionist regime [of Israel]."
Boroujerdi also censured the atrocities being perpetrated by Takfiri extremists in Syria under the name of Islam, noting that Islam disavows such heinous acts.
"Miscalculation, lack of realism concerning the Syrian issue and inaccurate analyses led certain regional countries to follow in US footsteps and strengthened Takfiris. These countries must take responsibility for the growth of terrorist groups in the region," the top Iranian legislator pointed out.
Syrian university professor Waed Imam, for his part, stated that enemies launched the war on Syria following their failure in the 33-day war with Lebanon in the summer of 2006.
He added that public unity, the martyrdom seeking culture of Syrians and the Syrian Army's operations have foiled enemy plots for the past two-and-a-half years
Syria has been gripped by deadly unrest since 2011. Reports indicate that the Western powers and their regional allies — especially Qatar, Saudi Arabia, and Turkey — are supporting the militants operating inside the country.
According to the United Nations, more than 100,000 people have been killed and millions displaced in the violence.