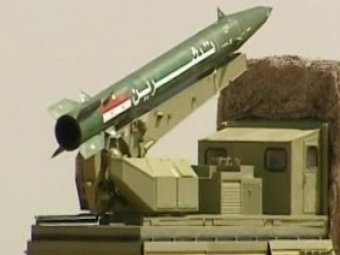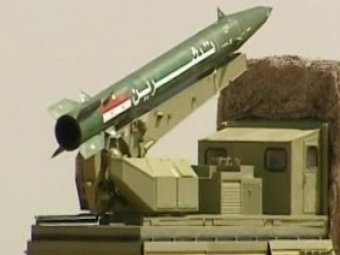 The chief of CIA, Gen. Michael Flynn that Syria still maintains its military superiority despite the exposed land who Syrian military operations over the past two years.
Lebanese newsletter website quotes of "Bloomberg News" Agency that the agency has obtained a copy of the certificate will be made by Gen Flynn before the defense committee in the U.S. Senate.
"Bloomberg News" Agency says that General Flynn is assure that traditional Syrian missile arsenal, is mobile, and still be able to achieve its objectives, where it ranges Israel and large parts of Iraq, Jordan and Turkey.
According to the agency, Flynn has revealed in his report that there is a real threat by the Syrian anti-missile ships to any naval operations, particularly the eastern Mediterranean.
The agency quotes Flynn's vision that circles around President Assad is still coherent, and that the Syrian Arab Army is still ahead militarily, in conjunction with the "armed opposition's inability to unite the factions."