Syria
Syria's Shayrat Airport to Be Re-operated within Few Days: Homs Governor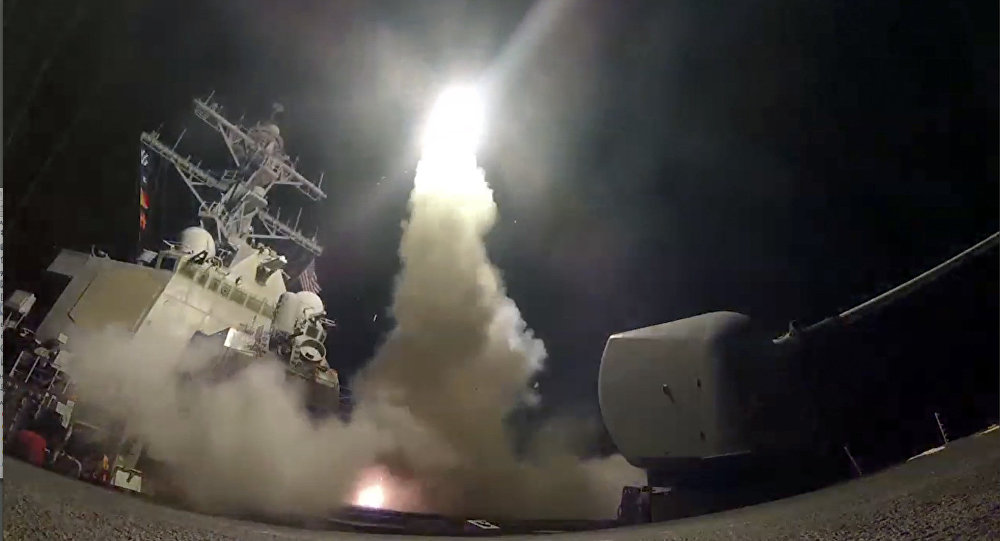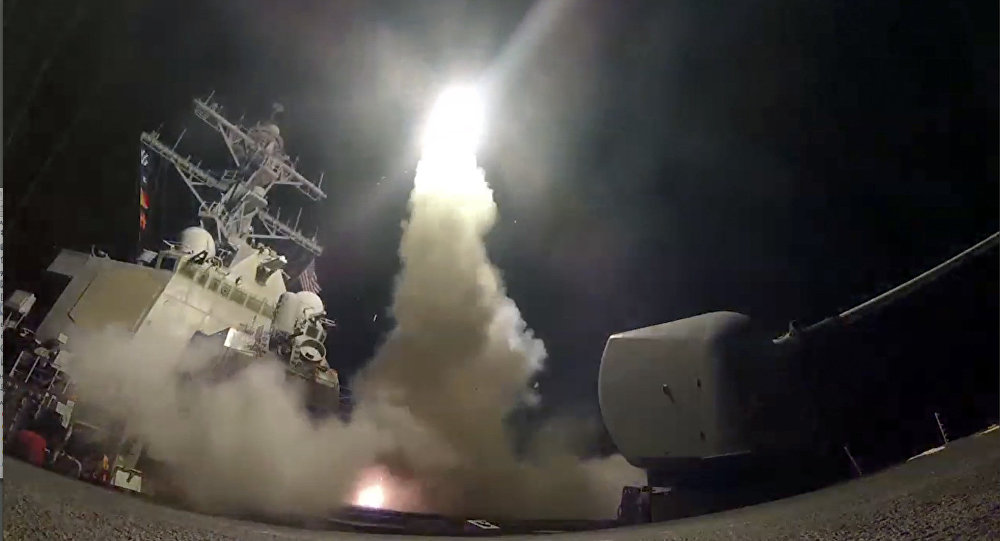 Homs Governor Talal al-Dirazi said on Friday that Shayrat military airport will be re-operated within few days, adding that that the US aggression claimed 9 civilians, including 4 kids, and injured 7 others.
Nine civilians, including four children, were killed in the US missile attack on a military airbase and the nearby villages in the southeastern countryside of Homs province.
Civil sources told SANA that two missiles used in the US attack that hit al-Shayrat airbase in the Central Region killed five civilians, including three children, in addition to causing huge material damage to the houses.
Another US missile fell in al-Hamrat village, killing four civilians, including a child. Moreover, seven civilians were injured as a missile struck houses in al-Manzoul village, 4 km away from al-Shayrat airbase.
The United States of America committed a blatant act of aggression targeting one of the Syrian air bases in the Central Region with a number of missiles, leaving 6 people martyred and a number of others injured and causing huge material damage.