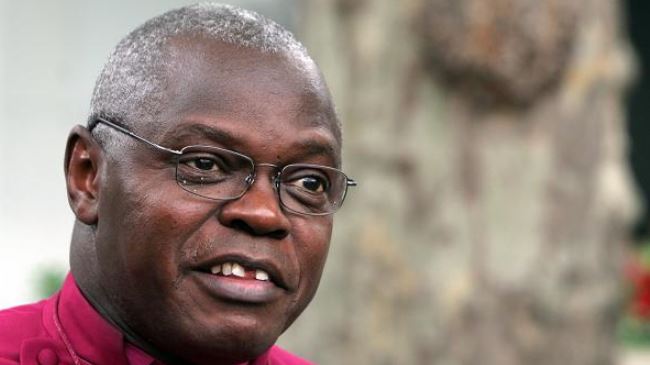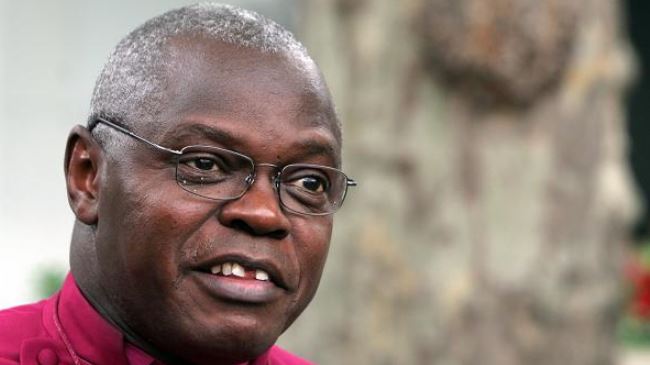 A recent report has found "systemic failures" in the Church of England's handling of sexual abuse complaints.
According to the report published on Wednesday, shortcomings during the tenure of the former Archbishop of York, Lord Hope of Thornes, helped former dean of Manchester Robert Waddington escape prosecution for sexual abuse during his lifetime.
The report, compiled by Judge Sally Cahill QC, stated, "Our conclusion, having heard his [Lord Hope's] evidence, is that his concern for the welfare of Robert Waddington seems to have been paramount in his response to these allegations."
Following the publication of the report, the Archbishop of York, John Sentamu, issued an apology to the victims, saying he thought the abuse complaints had been dealt with in a suitable manner.
"As I have said to them, I am deeply ashamed that the church was not vigilant enough to ensure that these things did not happen, failing both to watch and to act, where children were at serious risk," he said.
Sentamu went on to say that he accepted the report's conclusion that "irrespective of policies in force, there was a systemic failure."
Complaints were made against Waddington between 1999 and 2004 in connection to incidents that happened in Australia in the 1960s and when he was the dean of Manchester in the 1980s. Waddington died in 2007.
The UK has witnessed a surge in child molestation and sexual abuse cases, some of which go back to the 1950s, 1960s and 1970s. The best known case is that of disgraced TV presenter Jimmy Savile.
Savile died in October 2001. A year after his death, hundreds of allegations of sexual abuse and rape of minors became public, leading the police to believe that Savile was one of Britain's most predatory sex offenders. Several high-profile figures have been arrested in connection with the multiple investigations into the abuse scandal surrounding Savile.
In August, a report by Professor Alexis Jay revealed that at least 1,400 children had been sexually exploited between 1997 and 2013 in Rotherham.
In some cases, children as young as 11 were "raped by multiple perpetrators, trafficked to other towns and cities in the north of England, abducted, beaten and intimidated," the report added.