Syria
Tahrir Al-Sham Reinvigorating Fronts in Northern Syria for Imminent Offensive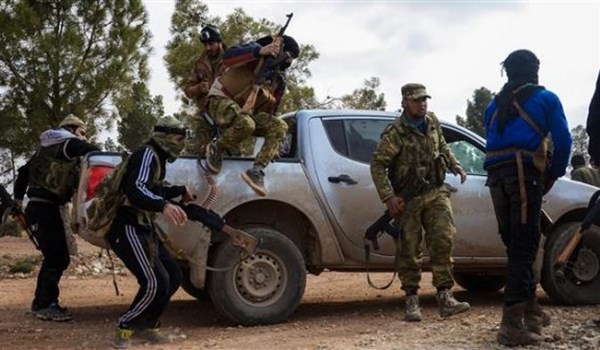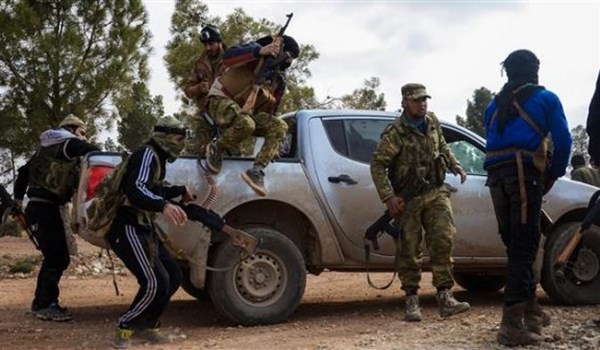 Tahrir al-Sham Hay'at (the Levant Liberation Board or the Al-Nusra Front) has forwarded more gunmen and equipment to Northern Syria to seize control over the entire key roads, mentioned in the Sochi Agreement, an Arabic language paper reported on Monday.
The Arabic-language al-Watan quoted a source, affiliated to the Turkey-backed National Liberation Front, as disclosing that Tahrir al-Sham has intensified its military movements across its regions in Northwestern and Northern Syria.
It further said that Tahrir al-Sham has reinvigorated its combat capabilities near the international highways that should be reopened according to the Sochi Agreement, adding that Tahrir al-Sham intends to drive the National Liberation Front out of its remaining positions near the highways from Aleppo to Hama and Lattakia.
Tahrir al-Sham has dispatched a large number of militants to regions near the town of Ariah which is the most important region controlled by Ahrar al-Sham and the National Liberation Front, al-Watan went on to say, adding that Tahrir al-Sham has also forwarded a huge number of gunmen to areas East of the town of Saraqib and regions near the town of Kafr Amim in Eastern Idlib that are under Faylaq al-Sham's control and also to the outskirts of the town of Ma'arat al-Nu'aman.
Ma'arat al-Nu'aman is the last base of the Turkey-backed militants along Aleppo's highway to Hama, al-Watan reported, adding that Turkey's attempts to expel Tahrir al-Sham from the demilitarized zone in Northern Syria have failed, thus far.
On Sunday, Tahrir al-Sham stormed NLF's positions in the village of al-Saharah North of the town of al-Aratab in Western Aleppo to reinvigorate its positions near the strategic road to find a leverage on Turkey over Sochi Agreement.
Tahrir al-Sham captured vast regions in its recent attacks on the rival terrorists in Idlib province.
Tahrir al-Sham Hay'at  captured al-Roj Plain, Janat al-Qara, Zizoun, al-Sahn and al-Laj regions and highway that connects Aleppo to Lattakia via Idlib.
Tahrir al-Sham as the most powerful terrorist group in Northern and Northwestern Syria is on the brink of seizing full control of Idlib province, a local source said.
In the meantime, the Turkistani Islamic Party with over 10,000 riflemen has been backed up by Turkey via secret border-crossing in the village of Ein al-Baydh at Syria-Turkey border, the source said, adding that Turkistani is the main rival for Tahrir al-Sham.