Syria
Tahrir Al-Sham Takes Back Lands Lost to Rival Terrorists in Northwestern Syria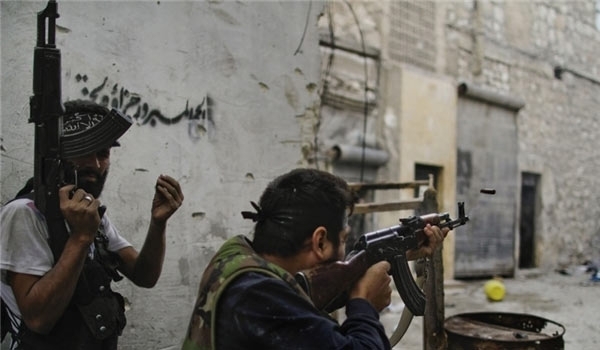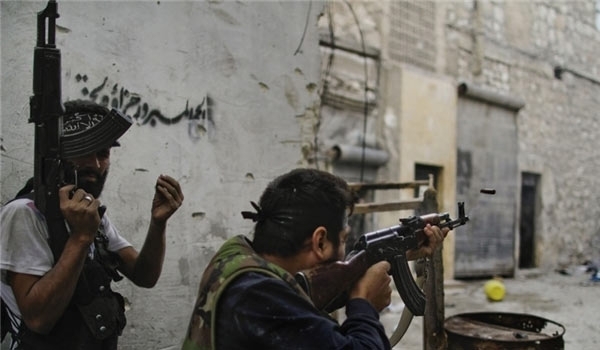 Tahrir al-Sham Hay'at (the Levant Liberation Board or the Al-Nusra Front) stormed the positions of Syria's Tahrir Front and seized back control over a large region in Idlib province after they were joined by the Islamic al-Turkistani Party, field sources reported on Friday.
The sources said that the al-Turkistani terrorists, deployed in Jisr al-Shughour, have joined Tahrir al-Sham Hay'at in the battle against other rival terrorist groups.
They added that Tahrir al-Sham managed to win back control over the town of Ma'arat Mesrin and the villages of Hazra, Tarmanin and Tal Adah and the settlements of Ram Hamdan, Hazano, Hannoush and Ma'ara al-Nu'asan in Northern Idlib after affiliation of al-Turkistani to its gunmen.
Field sources in Southern Idlib said on Thursday that a number of Tahrir al-Sham and Syria's Tahrir Front members were killed during heavy infighting in the town of Mar'ayan and Ahsam.
Also, reports in Northern Idlib said that Tahrir al-Sham militants have gained control of the towns of Atmah and Salah as well as the villages of Aqirabat, Deir Hissan, Qah and Kafr Lousin and Kafr Lousin corridor in the region after heavy clashes with Syria's Tahrir Front.
Sources affiliated to Tahrir al-Sham reported that they have lost 783 militants during the recent clashes in Aleppo, Idlib and Hama provinces, and sustained 1,329 of injuries.
The Syrian army has also launched several military operations in the three provinces against Tahrir al-Sham and other terrorist groups.