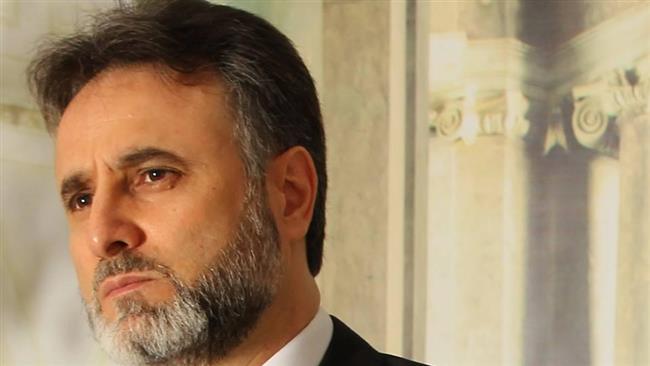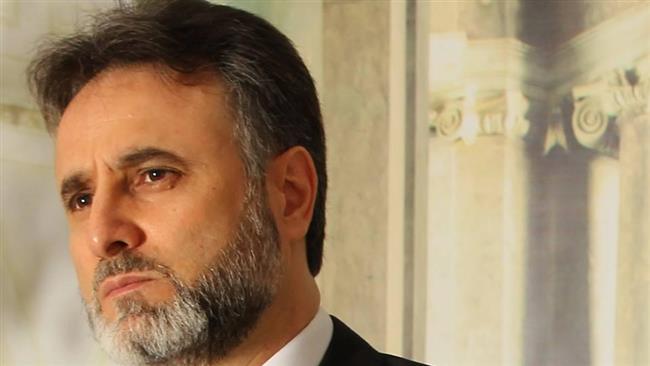 Tajik opposition leader Umarali Kuvvatov has been shot dead by an unknown gunman on a street in the Turkish city of Istanbul, Turkish media report.
Turkey's Dogan news agency said on Friday that Kuvvatov, head of the "Group 24" opposition group who had been in exile in Turkey, was killed Thursday with a single gunshot to the head in Istanbul's Fatih district.
The assailant reportedly fled the scene, the news agency added.
Turkey and Tajikistan are yet to comment on the report.
Kuvvatov was a businessman and one of the most outspoken critics of Tajik President Emomali Rakhmon. He was wanted by Dushanbe on a number of charges, including fraud. The 47-year-old had rejected the allegations against him as politically-motivated.
His movement Group 24, based outside Tajikistan, was also banned by Tajikistan's Supreme Court in October last year after the Dushanbe government declared it as an "extremist organization."
Tajik authorities blocked the movement's website after Group 24 used social media to call for a mass anti-government protest in the capital of the Central Asian country.
In January, Tajikistan asked Turkey to extradite the opposition politician. Ankara had, however, refused to extradite him.
Kuvvatov fled Tajikistan in 2012 for Dubai and had been living in Turkey since early 2013.