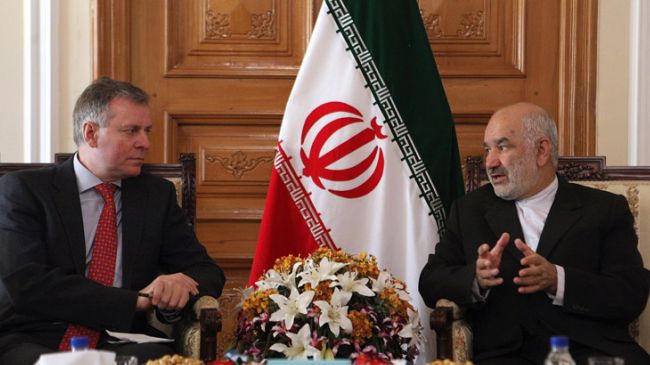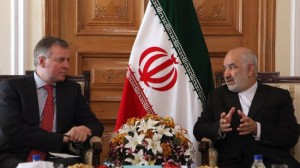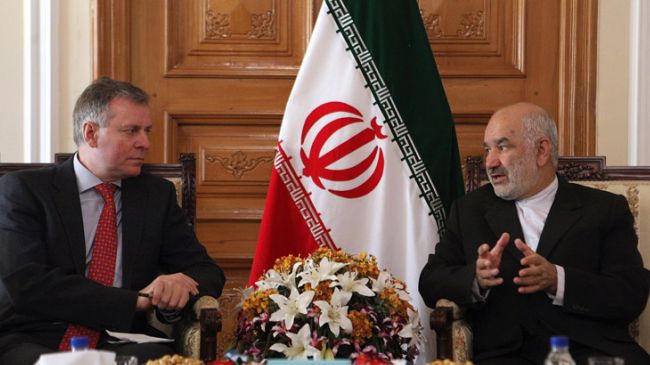 An Iranian lawmaker has warned against the crimes perpetrated by Takfiri terrorists in the Middle East, saying the presence of such groups destabilize the region.
"The massacre of innocent women and children by extremist and terrorist groups is not acceptable to the Muslim community," Hassan Kamran, the head of the Tehran-Vienna Parliamentary Friendship Group, said in a meeting with Austrian Ambassador to Iran Friedrich Stift in Tehran on Monday.
The Iranian legislator further stated that the terrorist groups commit such acts of violence in the region in an attempt to "serve the interests of powerful states and the Zionists (Israelis)."
In recent years, Takfiri terrorists, funded by some Western powers and their regional allies, have been conducting numerous acts of terrorism across the Muslim world, including in Syria, Iraq and Lebanon, killing thousands of civilians and undermining regional security.
Elsewhere in his comments, Kamran stressed the need for the enhancement of Tehran-Vienna relations in different areas, saying that Iran and Austria enjoy vast grounds for the expansion of bilateral cooperation, particularly in the parliamentary area.
The Austrian ambassador, for his part, said that his country is willing to bolster political, economic and cultural interaction with the Islamic Republic.
Stified also praised traditional relations between the two countries, saying that age-old relations between Iranian and Austrian scholars serve as a strong backbone for Tehran-Vienna interaction.