Iraq
Takfiri terrorist group ISIL takes control of 2 Iraqi towns, border crossing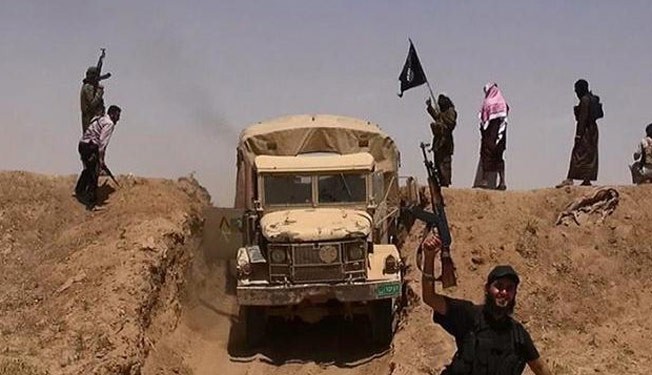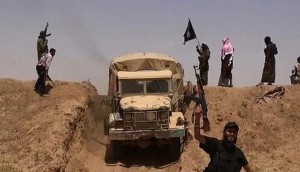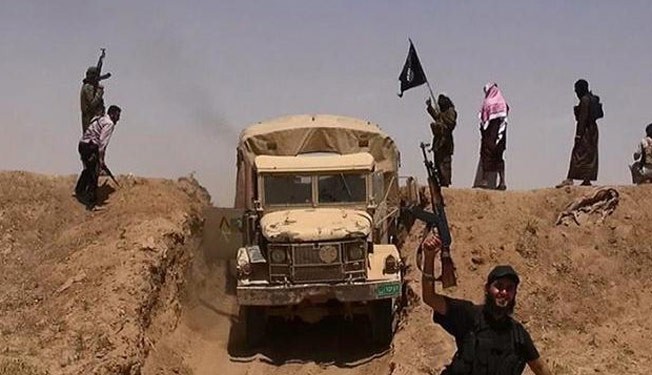 Takfiri terrorist groups, led by the so-called Islamic State of Iraq and the Levant (ISIL), have reportedly taken control of two western Iraqi towns and a strategic crossing on the border between Iraq and Syria.
Iraqi security sources say the terrorist groups captured the towns of Rawah and Anah in Anbar Province on Saturday.
The militants also seized the Qaim border crossing and its surrounding areas following the withdrawal of the militants linked to the so-called Free Syrian Army (FSA) and al-Qaeda-affiliated al-Nusra Front. The FSA and al-Nusra had taken control of the Iraqi side of the border nearly a week ago.
The takeover of Qaim has forced residents to flee eastward.
The ISIL militants have captured large swathes of northern Iraq since June 10.
On June 13, Iraq's top Shia cleric, Ayatollah Ali al-Sistani, called on the Iraqi people to join the battle against the terrorists and defend the country. Iraqi media say more than two million people have so far voiced their readiness to join the fight.
On Saturday, a military parade was held in Baghdad in solidarity with the Iraqi army, which is engaged in heavy fighting against the terrorist group, the ISIL. The parade was called by senior Iraqi cleric Muqtada al-Sadr.
Iraqi Prime Minister Nouri al-Maliki has repeatedly blamed Saudi Arabia and Qatar for the security crisis and growing terrorism in his country, and denounced the Al Saud regime as a major supporter of global terrorism.